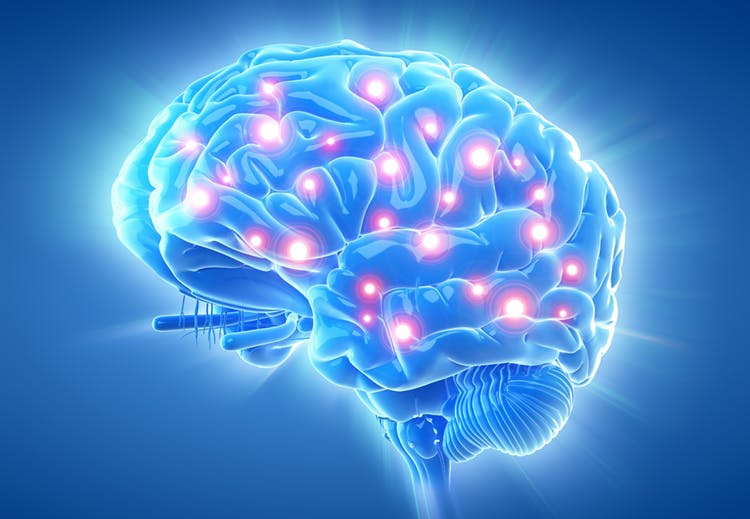 An Addiction Psychiatrist focuses on the evaluation, diagnosis, and treatment of individuals suffering from disorders related to substance abuse in addition to recognizing & addressing the biopychosocial elements contributing to one's destructive behavioral patterns...
Alcohol & Benzo Treatment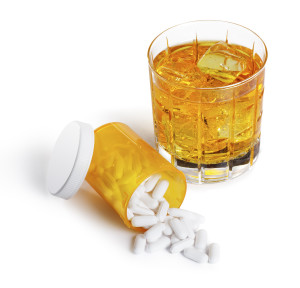 In extreme cases, withdrawal from alcohol and benzodiazepines (Xanax, Valium, Klonopin, Ativan) can be fatal and detoxification should be done mostly in...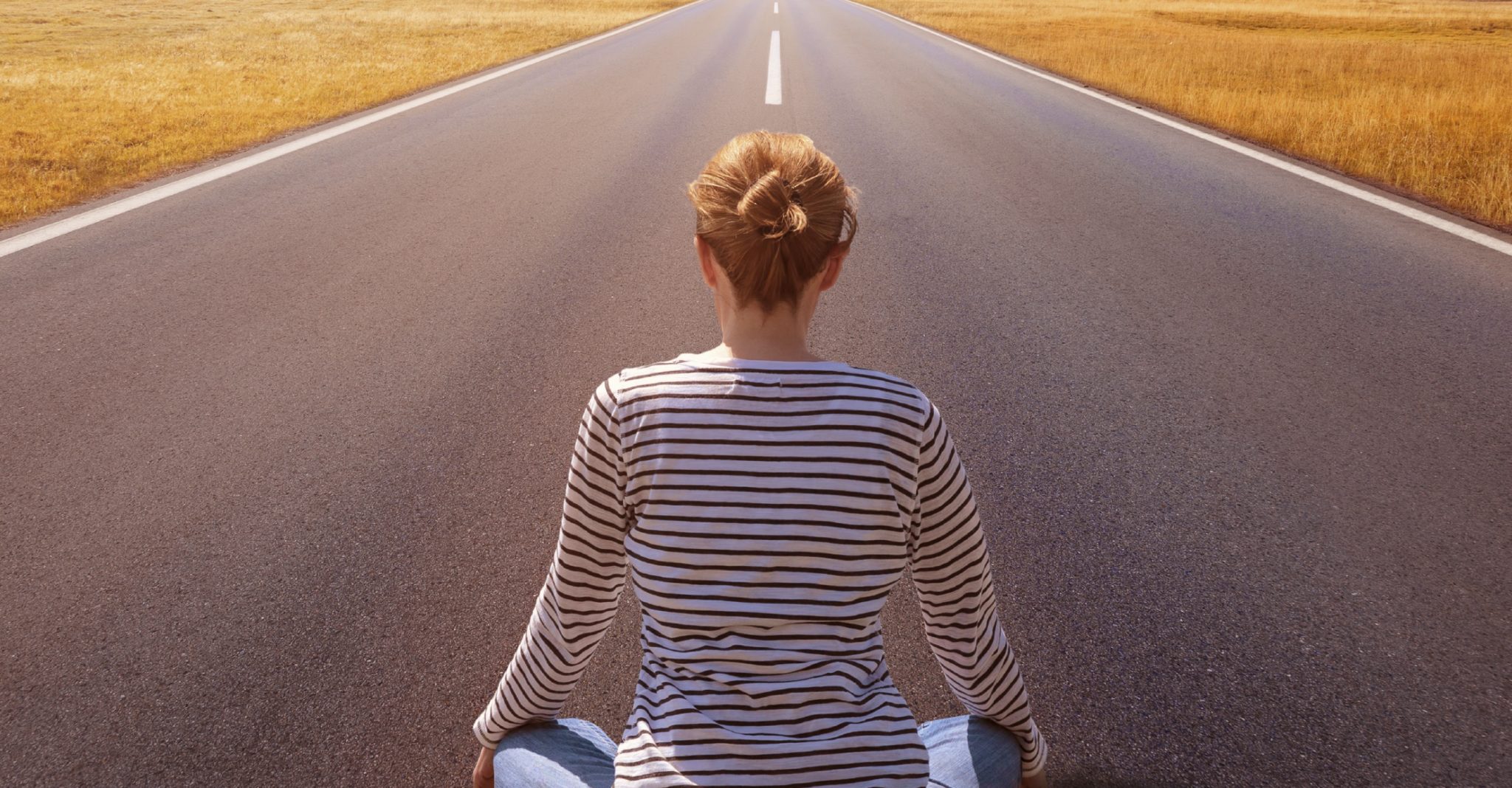 Clinical counseling is a vital and important component to treatment. It is essential in helping to navigate the emotional and mental health difficulties that often hold us back from living our fullest life. At Modern, we aim to create this unique experience for you in a setting that feels safe, comfortable and models true empathy...
Child & Adolescent Psychiatry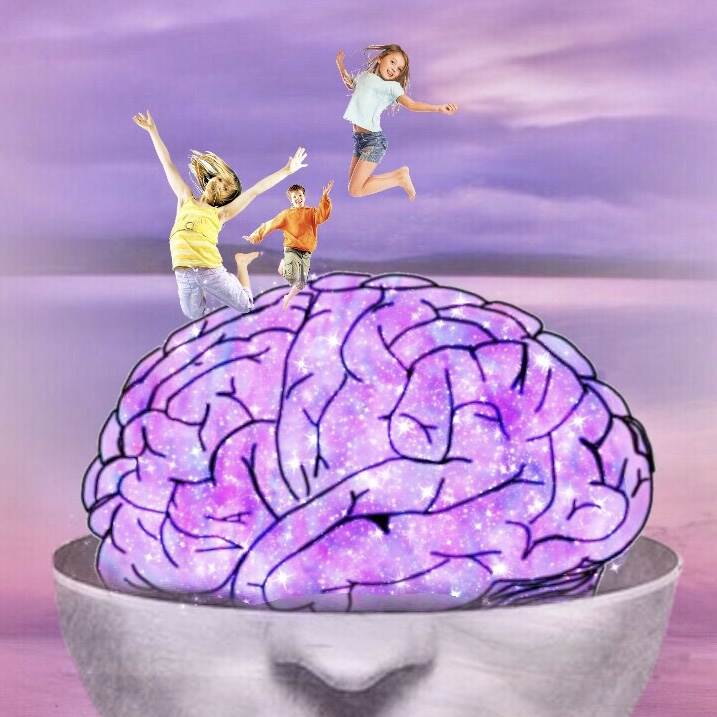 Modern Behavioral offers comprehensive diagnostic evaluations and treatments for a wide variety of conditions affecting children & adolescents.  We strive to understand the whole narrative of the child by addressing physical, developmental, social, and environmental functioning.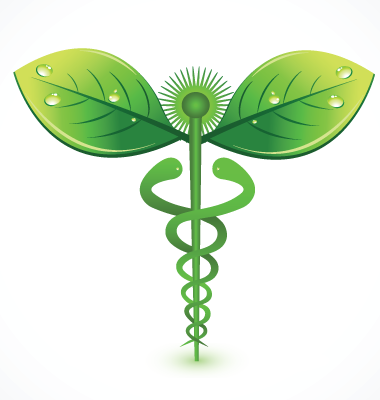 "It is rare to find a psychiatrist who considers the long-term effects of medications, minimizes their use, and has expertise in the natural solutions for people with emotional difficulties and addictions. I refer patients to Dr. Yi (of Modern Behavioral – health recovery center).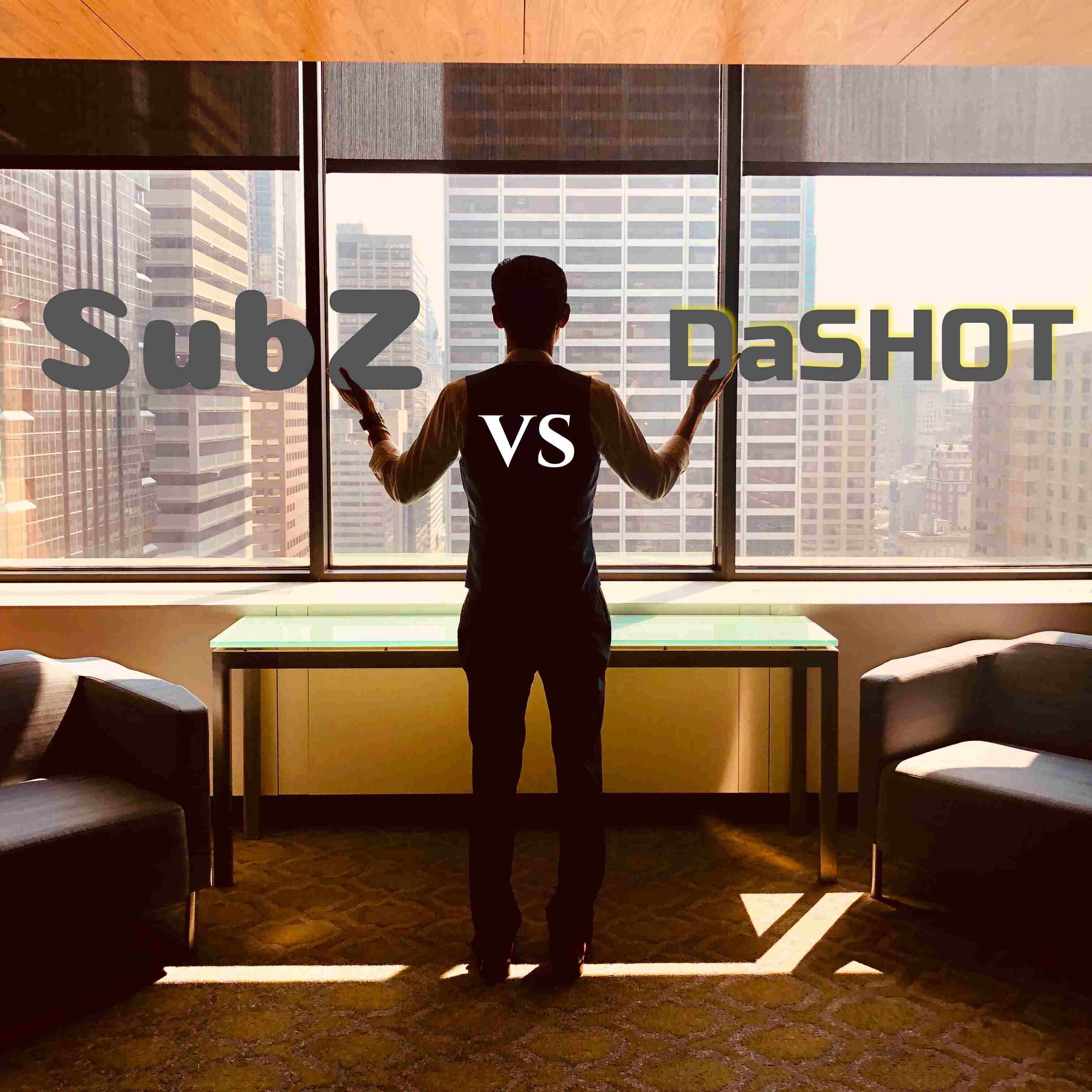 Buprenorphine can be used for outpatient MAINTENANCE treatment as well as to help patients DETOX in an inpatient setting. Though this medication has helped save the lives of many, Modern Behavioral is currently not accepting clients for maintenance treatment as this goes against our philosophy of treatment.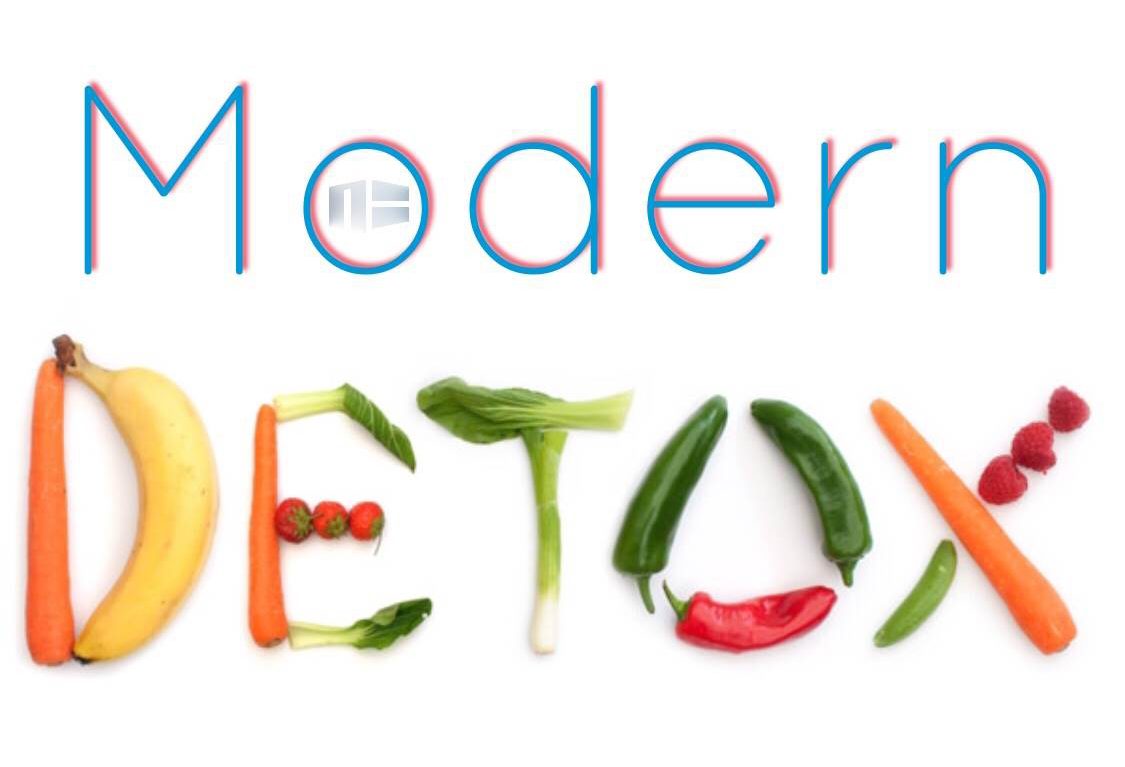 Here's the truth… Detoxing from drugs (opiates, benzos) and alcohol is not fun. In fact, it shouldn't be fun. But at the same time, it doesn't have to be painful either.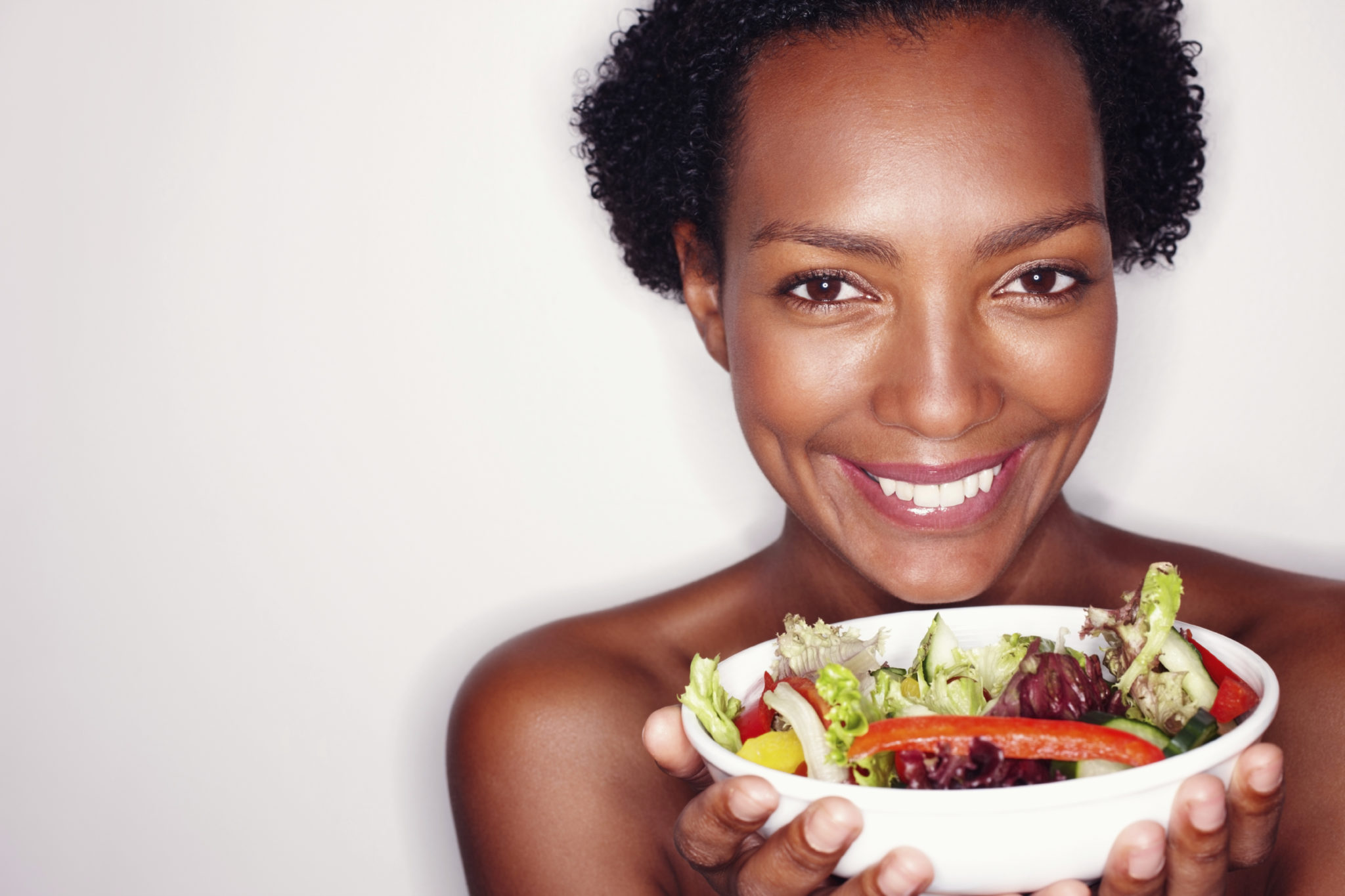 Why diet when You can learn to eat smarter? What if a program can help You to lose weight, gain energy, and improve mood while EATING MORE?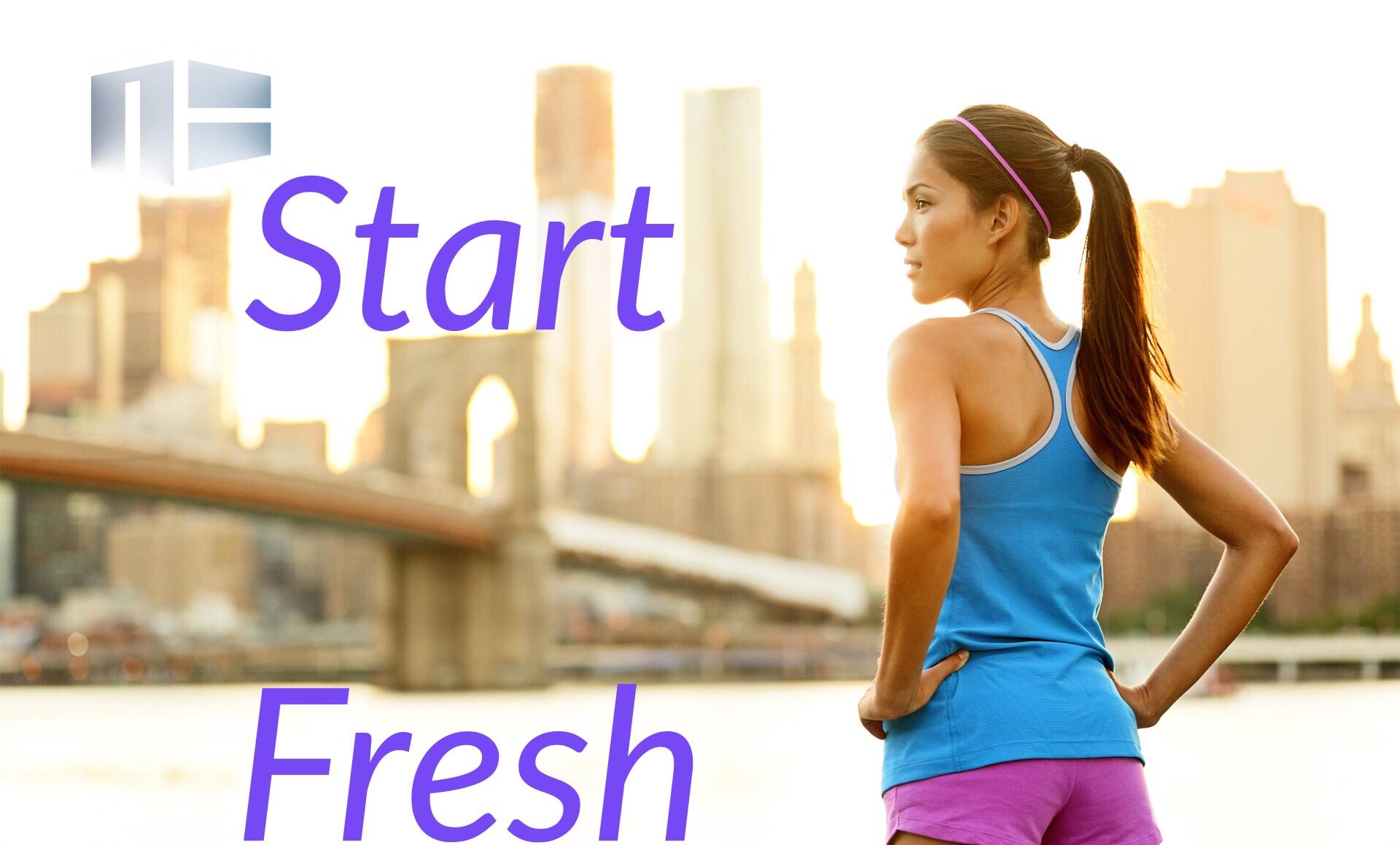 "The road to recovery from substance abuse can be quite challenging to say the least. Traditional medical therapy and counseling are often not enough for many patients to breakthrough…