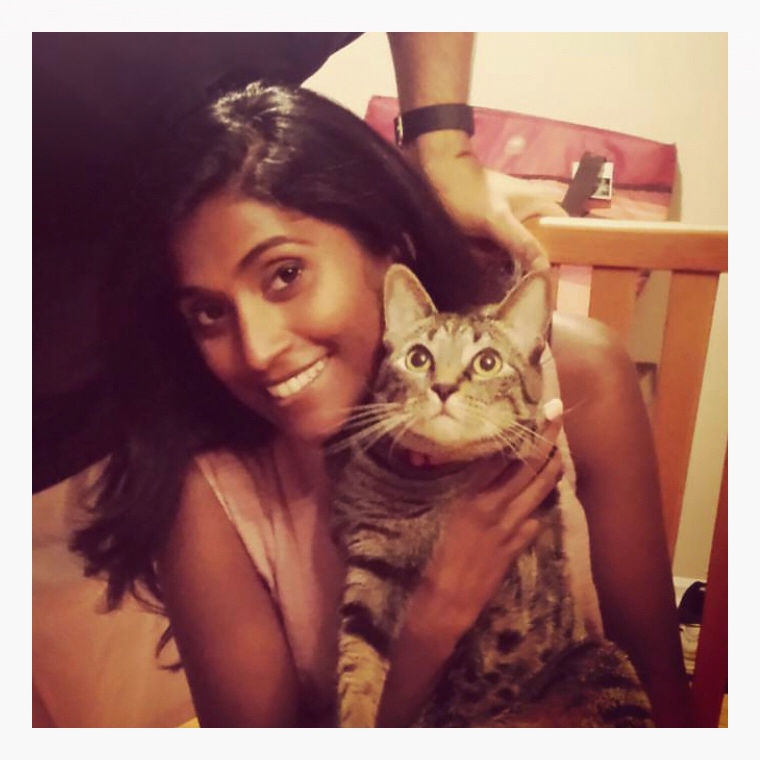 My path toward medicine was not linear. Growing up I was a sensitive kid who always wanted to help people feel better. When elders asked me what I wanted to be when I grew up, I promptly replied, "to be a doctor!" For reasons that I now understand, with a great deal of reflection and my own therapeutic work, my path shifted dramatically. In college, I filled my course load with economics, public policy, international business, and finance. It was a huge departure from my childhood aspirations.
"Dr. Zaveri isn't just some doctor who just fills out a script and puts you on your way. She is the most caring and loving person. She makes you feel grounded and gives you hope. You get a sense that you aren't alone and you have someone on your side for once. She has listened and helped guided me in a new and better direction for my future. I am grateful for her everyday and look forward to continuing my sessions with her to help keep me on the right track."
"Dr Zaveri is one of the most compassionate drs I have ever worked with. I've been seeing her for over a year and she has helped me so much!"
"Dr. Zaveri is a true professional as far as going above and beyond for her patient and family Definitely 5 star service"
After graduation I had a brief career in the financial industry while living in New York City. It was exciting, exhilarating … and devoid of real meaning for me. I quit my job and moved back home. I thought about my original passion to pursue medicine. I doubted my decisions, my abilities, everything. Some family members and friends with good intentions advised me against traversing the long journey ahead. Luckily, my mother shooed the naysayers away, particularly the ones in my own mind. Once in medical school, another dilemma arose. What do I specialize in?! Psychiatry presented itself as one of the most colorful specialties. Every day was different. I enjoyed the active listening. I wanted to understand what motivated people and their behaviors. I gravitated toward psychodynamic theories and a developmental framework because I wanted to deepen my understanding of peoples' conscious and unconscious decisions. This led me to complete additional training at the Psychoanalytic Center of Philadelphia. I began to understand that much of adult pathology is rooted in adverse childhood experiences and I had to learn more! Completing a fellowship in child and adolescent psychiatry felt like a natural progression. Working with children and adolescents, particularly within their family system, felt like a great way to impact lives in a lasting way. It's a huge privilege to work with people throughout their lifespan. What I understand about myself is that I love to learn and I can't do something halfway. Outside of work, I'm a wife and mother. I enjoy gardening, reading (historical fictions especially), and spending time with friends and family. I'm also trying to save the world by minimizing my use of single-use plastics and reducing my consumption of animal protein!
Sincerely,
Nitya Zaveri D.O.