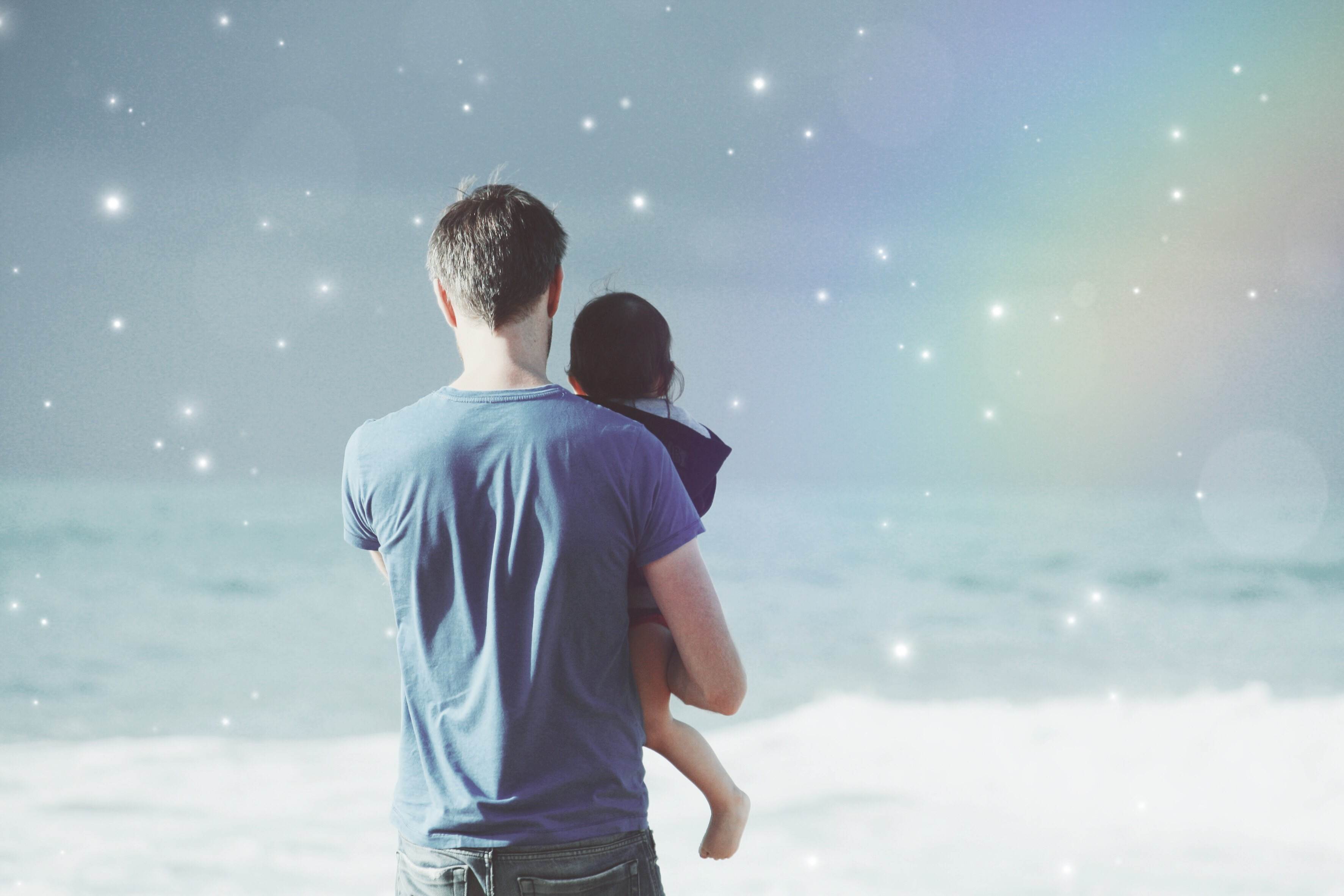 Child & Adolescent Psychiatry
Modern Behavioral offers comprehensive diagnostic evaluations and treatments for a wide variety of conditions affecting children & adolescents.  We strive to understand the whole narrative of the child by addressing physical, developmental, social, and environmental functioning.  Our treatment utilizes evidenced based psychotherapeutic and pharmacologic treatments with an integrative approach. We strive to think 'outside the box' of conventional methods of treatment, while still practicing in a conservative and responsible manner as we would for our own family.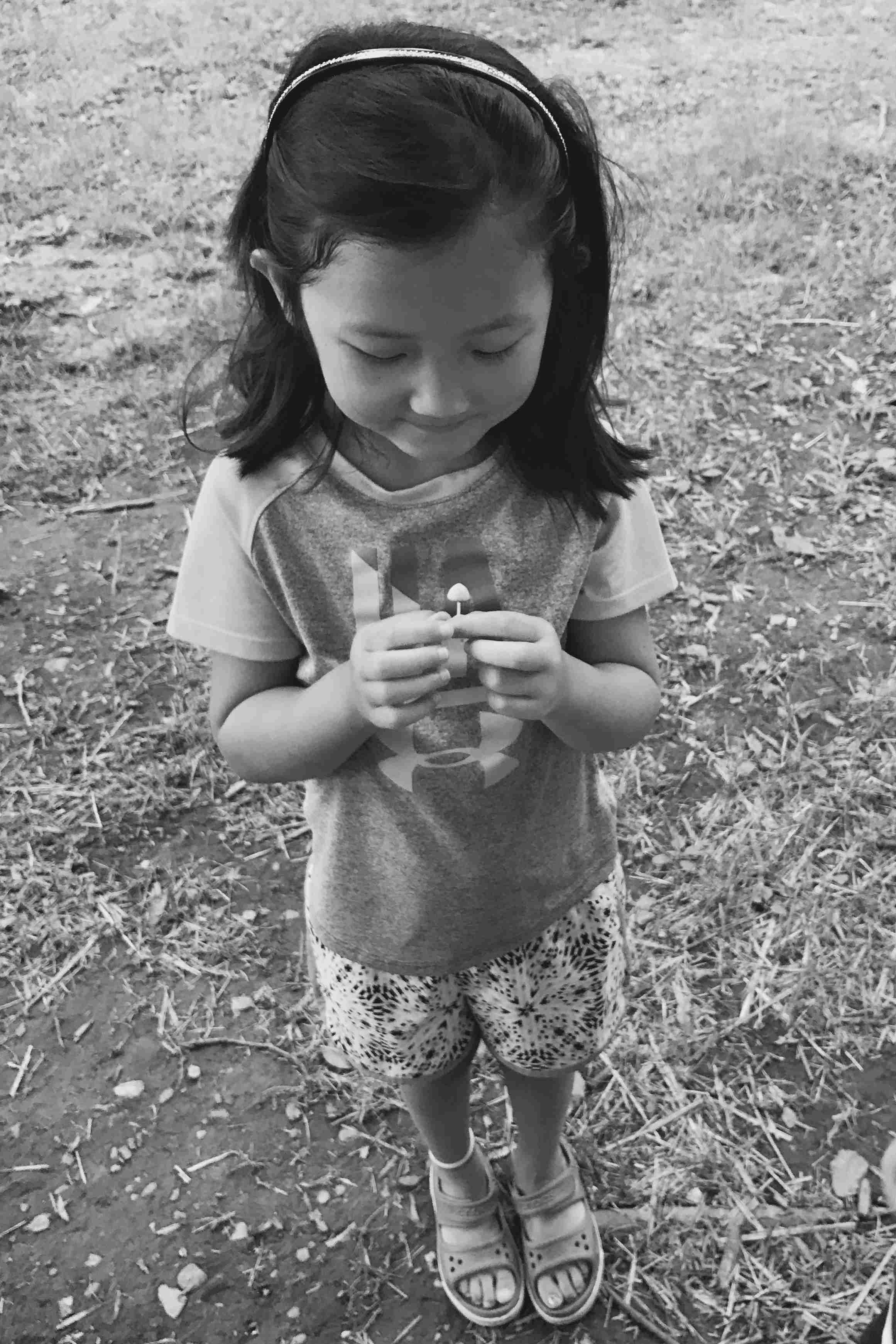 Our philosophy is to consistently partner with families, schools, and other systems of care in order to achieve optimal results for our clientele.