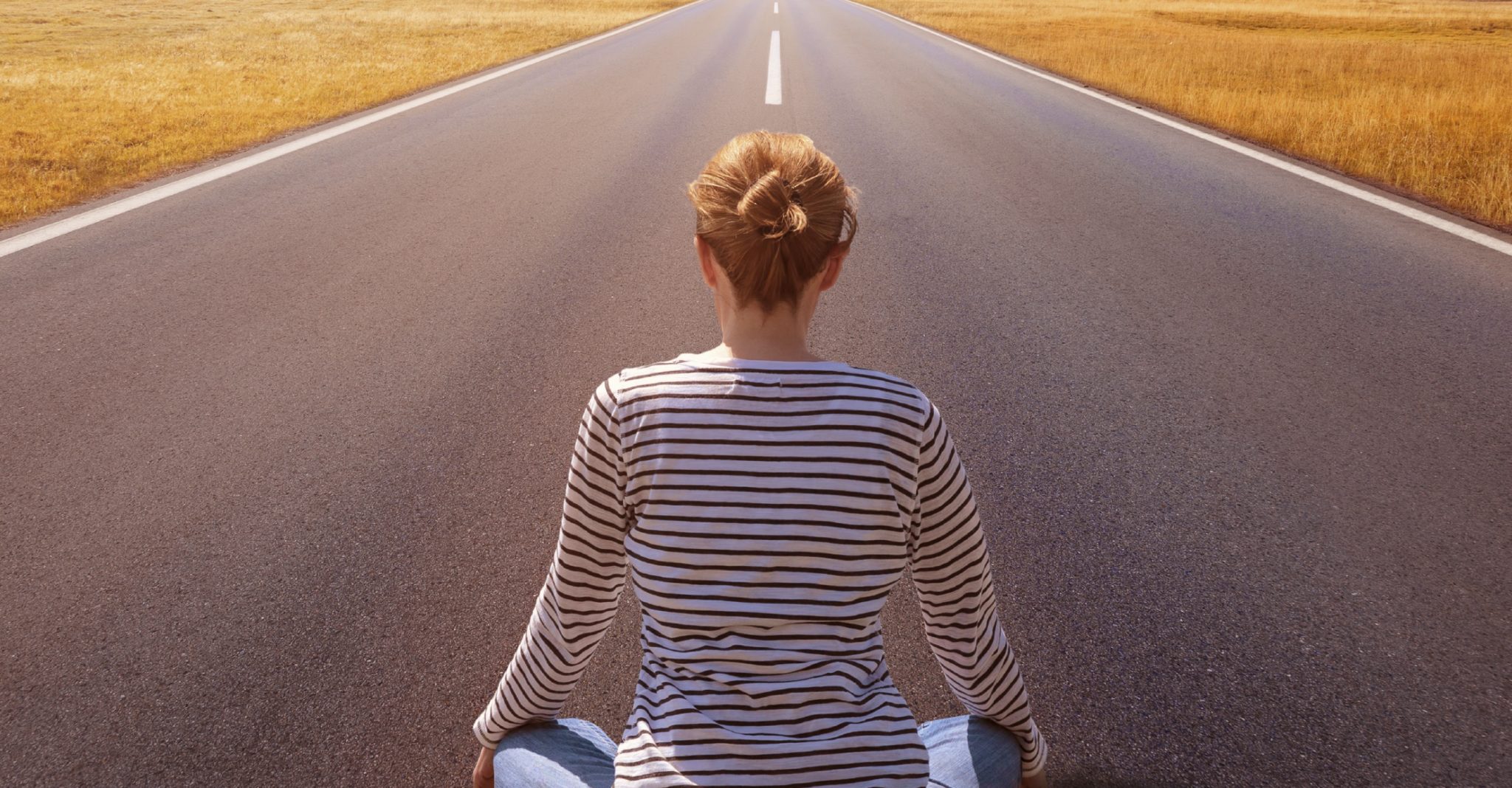 Clinical counseling is a vital and important component to treatment. It is essential in helping to navigate the emotional and mental health difficulties that often hold us back from living our fullest life. At Modern, we aim to create this unique experience for you in a setting that feels safe, comfortable and models true empathy every step of the way.
We believe in utilizing an individualized approach to clinical therapy, with the understanding that no two people are alike. Therefore, after meeting with one of our clinical therapists, we will then create a customized approach – that is designed just for you – in helping move forward in your treatment.
Our highly skilled clinicians will be happy to work with you from a variety of therapeutic approaches based on our assessment and what we believe will give you the most beneficial results. Treatment modalities can include, but are not limited to:
Cognitive Behavioral Therapy (CBT)
Dialectical Behavioral Therapy (DBT)
Acceptance Commitment Therapy (ACT)
Trauma Focus CBT
Solution Focus Brief Therapy
Family Systems Therapy
Our counseling services focus on:
The Individual
Marriage & Divorce
Family as a whole
Grief & Loss
Trauma 
Dual Diagnosis
Recovery
And much more…
Feel free to call or stop in for a visit. We would love to speak with you more about The Modern Family and how we can help you heal, grow and thrive!