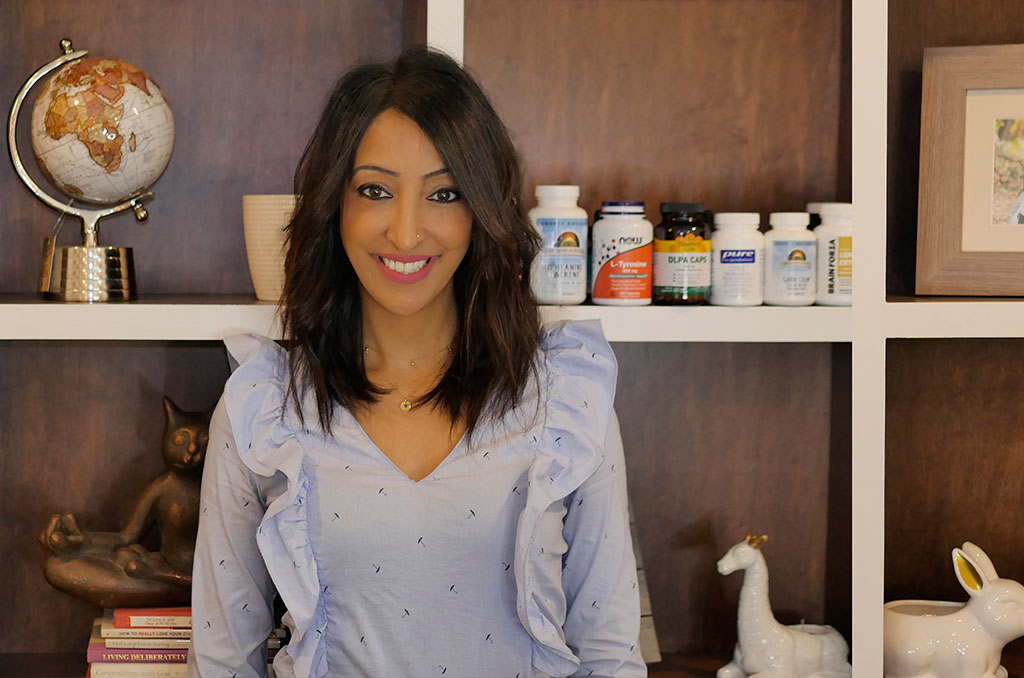 Dr Jasmine Gill graduated from St. Christopher's College of Medicine in 2005. She went on to complete her Psychiatry Residency training at Cooper University Hospital in Camden, NJ in 2010. Board Certified in Psychiatry, by the American Board of Psychiatry and Neurology (ABPN), Dr. Gill has provided her expertise in many different levels of care. In addition to being the Medical Director of a Partial Hospitalization Program at Fairmount Behavioral Health, Dr. Gill has also worked in an acute inpatient setting, residential rehab, and outpatient level of care.
Dr. Gill is an active member of many professional organizations including the American Psychiatric Association and the American Medical Association. She has also published several journal articles and continues to pursue her passion for learning and education. She is committed to the field of psychiatry and is an advocate to heighten awareness of mental illness and substance abuse in the community.
Dr Gill has helped me beat something that I have failed to beat for years. If you are struggling, her methods and practices will work if you listen.
"Dr. Gill is incredibly kind, compassionate and knowledgeable. I'm so grateful to have found her! She just wants the best for me and takes the time to listen without ever judging. I always feel much calmer after leaving an appointment with her. The office staff is always friendly and helpful. I highly recommend her."
"I would highly recommend Dr. Gill to everyone. I just adore her and she has been a blessing to me. She is compassionate, understanding, very respectful and always there for any questions or concerns that I have. I've never felt rushed by her as she takes the time to listen and I truly love that about her! If your searching for that special doctor give her a call. Thanks Dr. Gill."
"At this point in life, I've visited many doctors and as most people know it is kind of like shopping around.. Dr. Jasmine Gill is Absolutely great! Very friendly, caring, and on top of things! I honestly can't see her not giving everyone but the best of impressions! I'm very happy to have found a doc to connect with that knows her stuff and relates in a friend type manor! I can't say enough good things!!!"