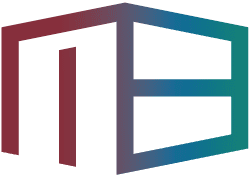 Modern Behavioral is a health recovery center dedicated to providing quality Mental Health & Addiction Medicine treatment by combining the application of psychiatry with Holistic awareness. In addition to psychotherapy and conservative medication management, our group utilizes a more progressive approach by empowering each patient through nutritional education, exercise science, relaxation techniques, and other natural solutions for a more comfortable recovery process. Our program is committed to providing personally individualized quality care, and we hope to have the opportunity to assist you on your journey of recovery and health.
Co Founders:
Jasmine Gill, MD    |    Joseph Yi, MD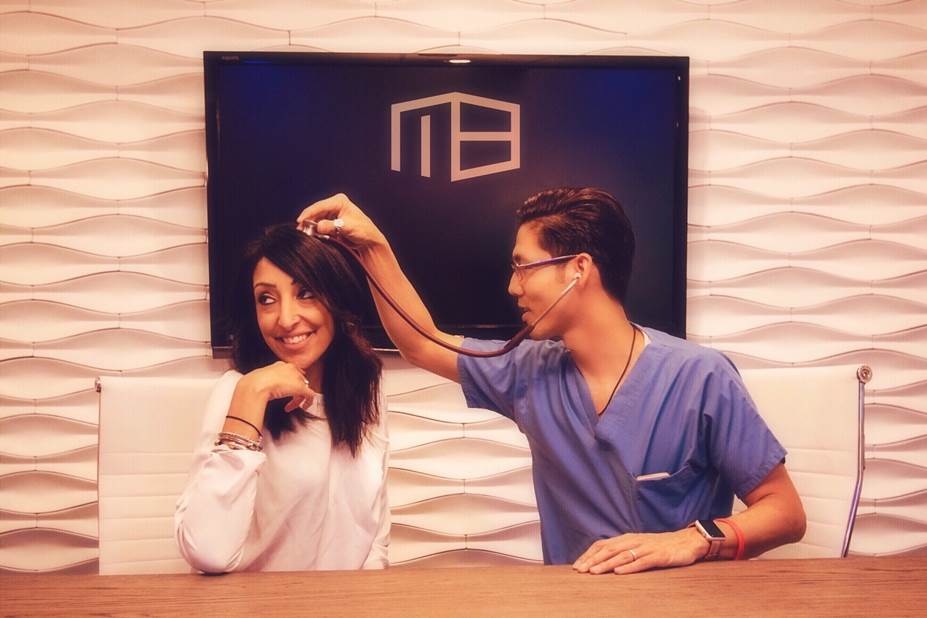 Concierge Psychiatry
For those seeking an experience Beyond general outpatient care, our Concierge Service may be the perfect fit for You. Working as a team, you and your doctor can design a more intensive medical wellness plan towards achieving your goals both in AND out of the office. Because emergencies come when least expected, it's good to know that security is only a phone call away.
Holistic Philosophy
At Modern we place our focus on balancing Behavioral, Spiritual and Physical health as a whole. The conventional pharmacologically based treatment addresses mental health from only one angle potentially resulting in long term adverse effects. We believe that integrating a Holistic approach to a healthier lifestyle only makes sense… not Dollar$.
Trusted Clinicians
You can ensure that when you walk through our doors You are treated as family. Our personable and results oriented clinicians focus on creating a bond of trust that parallels the kind of treatment we would hope for our own loved ones. We embrace the opportunity to have You as part of the Modern Family.
Comfort Detox
Let's be Real. There's nothing comforting about Detox other than the fact that the pain is not permanent. The total experience, however, does not have to Suck. At Modern you can detox within the comfort of your own home with a customized medical & wellness plan tailored to your specific needs.
Zen Experience
Modern Behavioral was created with a vision of connecting clients with a rejuvenating healing atmosphere in mind. We understand the value of attention to details in design, quality of staff and services when it comes to creating a Zen experience for our clients.
TelePsych Services
With the growing demands of Modern day living, we realize that scheduling can be a major obstacle in getting the help You need. At Modern we remove those obstacles for You by offering Telepsych consultations and continually adapt to the future of medicine.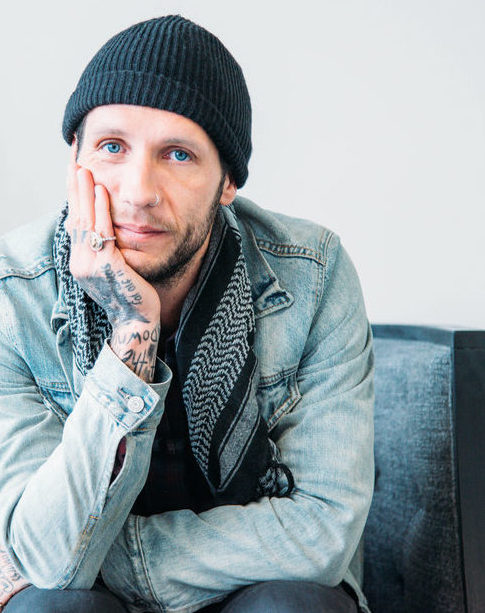 "I would like to take this opportunity to express a heartfelt thank you to Dr. Yi and Christina Gilardi. You guys continuously go above and beyond the call of duty in regards to my sobriety and overall well-being. On countless occasions, you guys have been there to lend an ear, provided healthy advice, and give a much needed fresh perspective on my battle with drugs and alcohol I've been fighting for 20 years. Today, I have been over 3 years clean and sober, and I honestly can't thank you enough. You never once talked At Me or To Me, but With Me as an Equal. Without people like you, there is No Me…"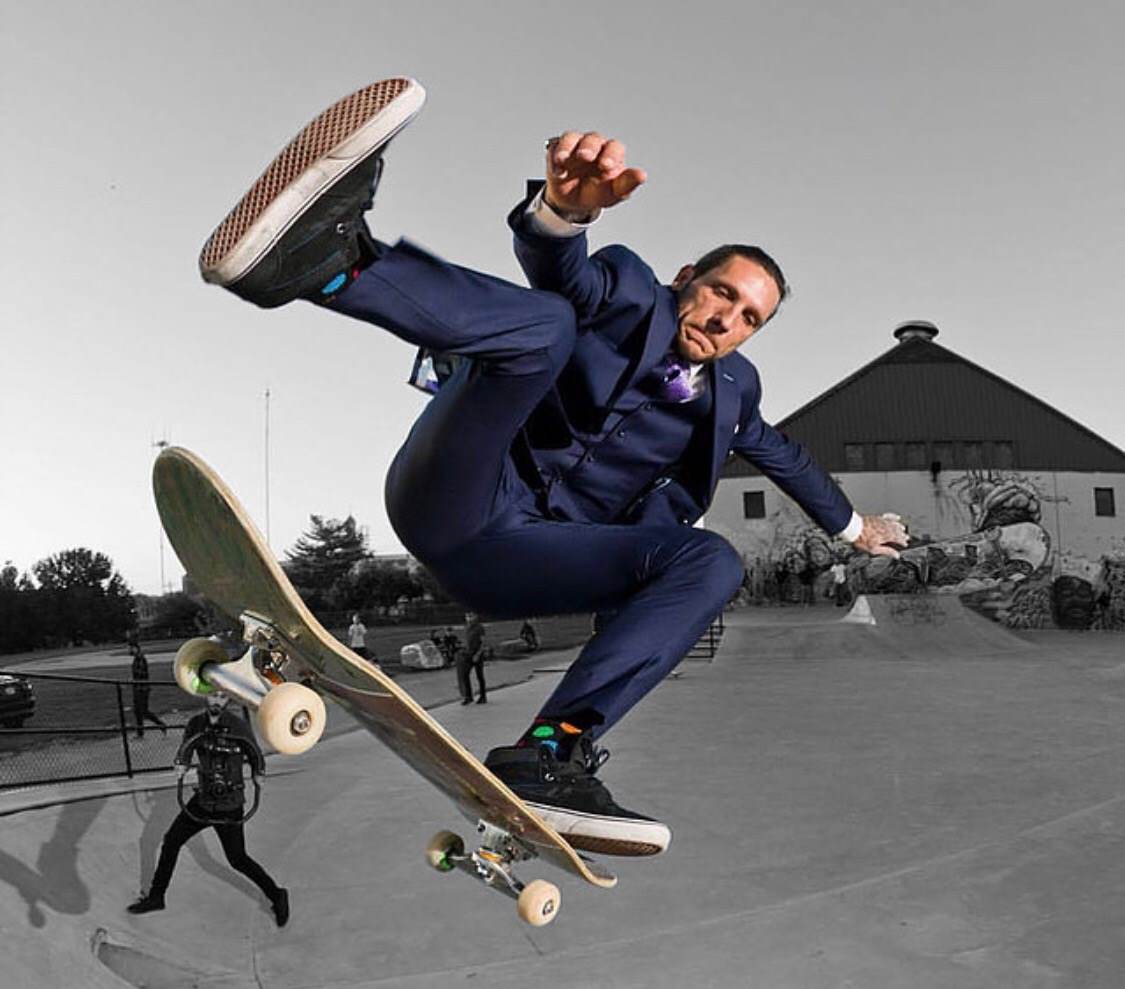 Brandon Novak is an actor, professional skateboarder, author, motivational speaker, and a recovering addict who struggled for many years with addiction. He made a clear choice to make his life full of meaning and create a difference by sharing his story with others. In his newly re-released book called "Dreamseller," Brandon shares about early life struggles and overcoming his battle with addiction.
Flexible Appointments
(215) 375-6445
What You Need to Know About Your Appointment
Your Medical History
Bring any medications, supplements, lab work, or previous assessments to initial visit.
Family Always Welcome
Allow loved ones to attend session to enhance support on your wellness journey.
Arrive 10 Minutes Early
Please arrive ten minutes early for your initial appointment to enjoy a cup of coffee and complete registration documents.