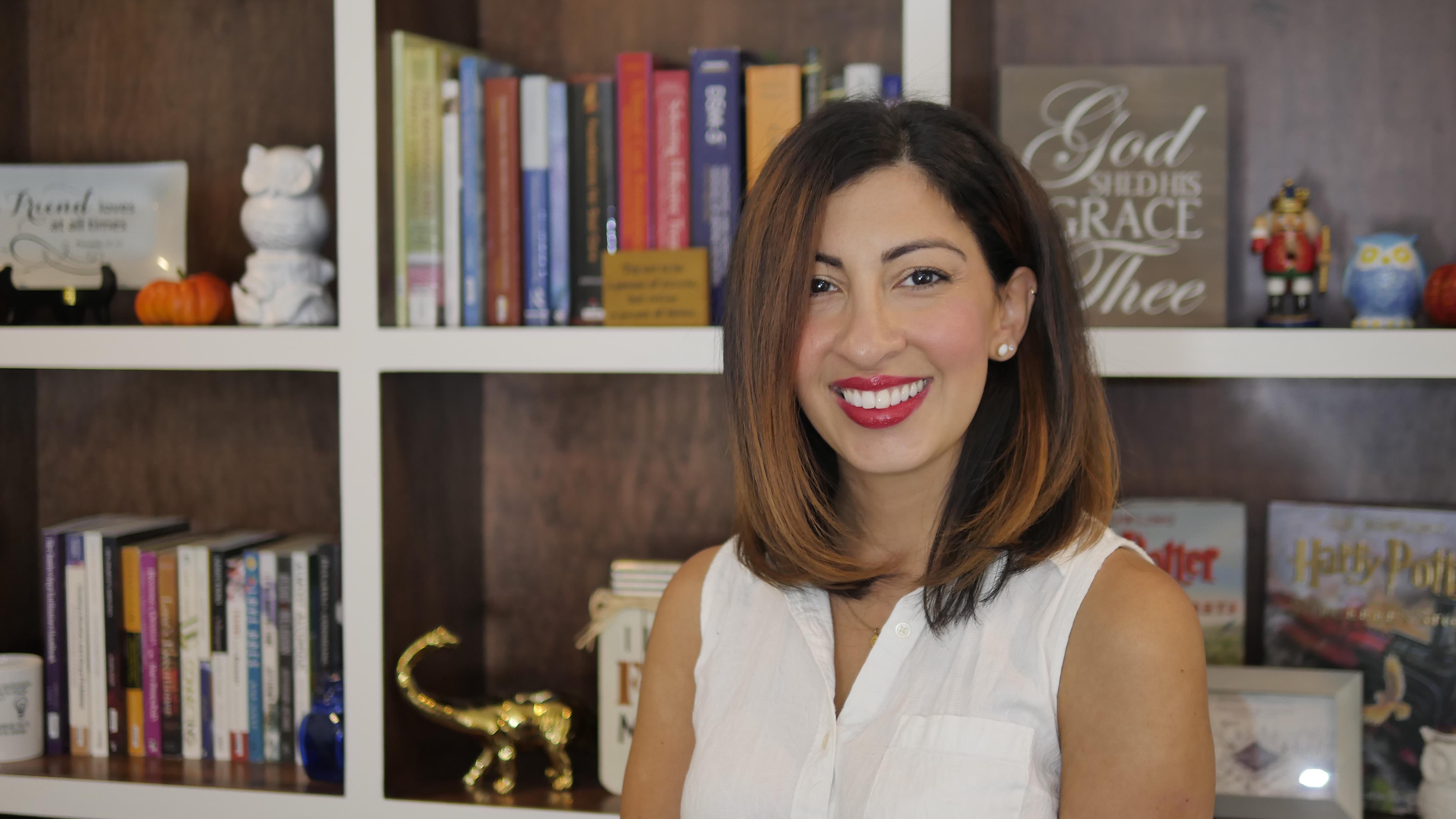 Christina Gilardi, MS, LPC, NCC received her Bachelor of Arts from Temple University and went on to study at Cairn University where she earned her Master of Science in Counseling. Christina then went on to pass her National Boards and received her accreditation of Nationally Certified Counselor and Licensed Professional Counselor in the state of Pennsylvania. Her skills and experience are focused around individual psychotherapy, family therapy and marriage counseling as well. She is deeply committed to her clients' well-being and can easily inspire trust, warmth and rapport.
Christina has professional affiliations through the American Psychological Association (APA) as well as the American Association of Christian Counselors (AACC). Christina is driven to continue to grow and expand her knowledge and skills in counseling psychology through attending yearly seminar trainings and workshops to always stay engaged in current and top methods of research and interventions. Christina is also bilingual and can speak fluently in Spanish. Her strong development of a number of therapeutic models, favoring Cognitive Behavioral Therapy (CBT), Acceptance and Commitment Therapy (ACT) and Adlerian Therapy has allowed her to cultivate trust, rapport, and warmth with her patients. In her spare time, Christina enjoys running, practicing the art of yoga, training in Krav Maga and spending time with her family.
"Christina is the best therapist that I have had the privilege of working with after years and years of therapy."
"Christina is the best therapist I've seen to date (and I've tried out quite a few in the area!). I've struggled with anxiety and panic attacks for the past 6 years. Without Christina's guidance and help, I would not be where I am today. She truly cares for her patients, which makes such a difference. Her cheerful nature makes her easily approachable - she will make you feel welcome, which makes it easy to unwind and get things off your chest. She will help you to become your best "you" yet!"
"Christina has been so wonderful to see. Always very open and easy to talk to. I look forward to my visit each time and always leave feeling better than before I got there. Would definitely recommend her to anyone."