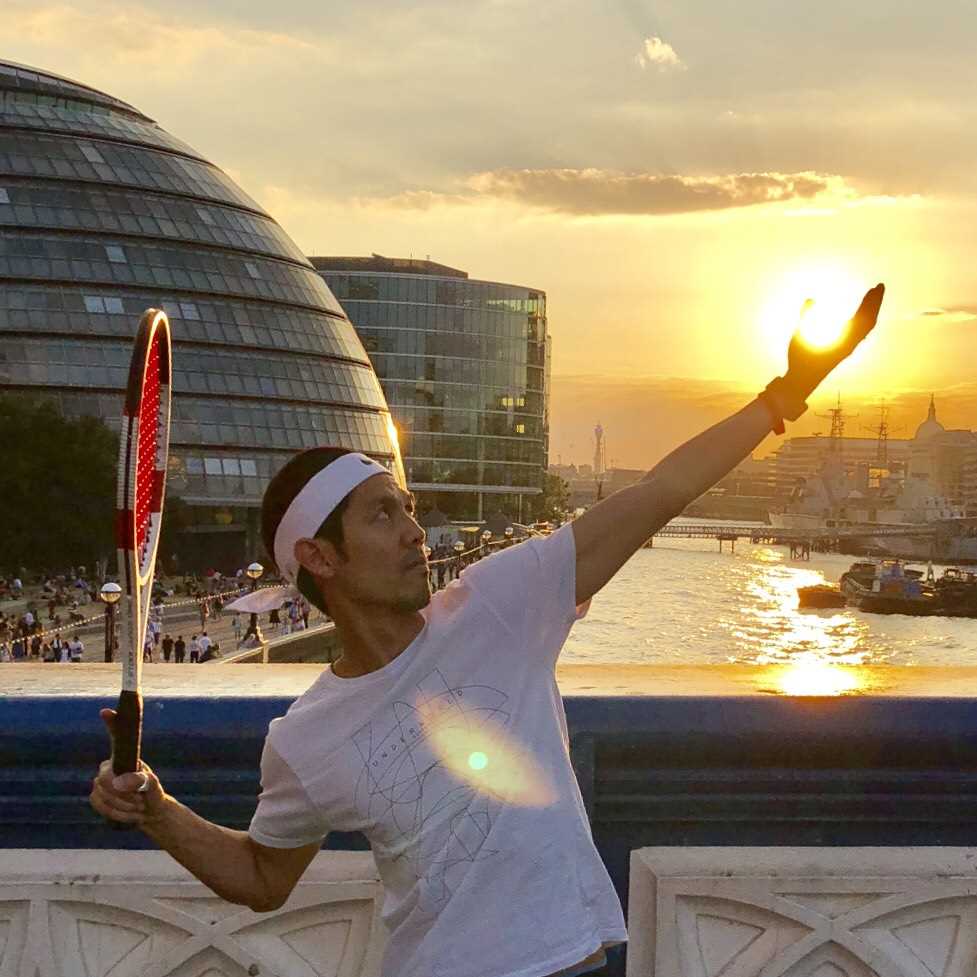 About Joseph Yi, MD
I am someone who BARELY made it through medical school. Believe me when i say it was not from a lack of effort, but from a burden i have carried since i was a young man. This burden was a fear of living a life without purpose and the weight of this was too powerful to overcome. I felt crucified physically, mentally, and spiritually. The journey i had embarked on was sucking the life out of me from every angle imaginable. My intentions were to become a doctor to help create change, however the only thing changing was my soul descending into a deeper and darker entity.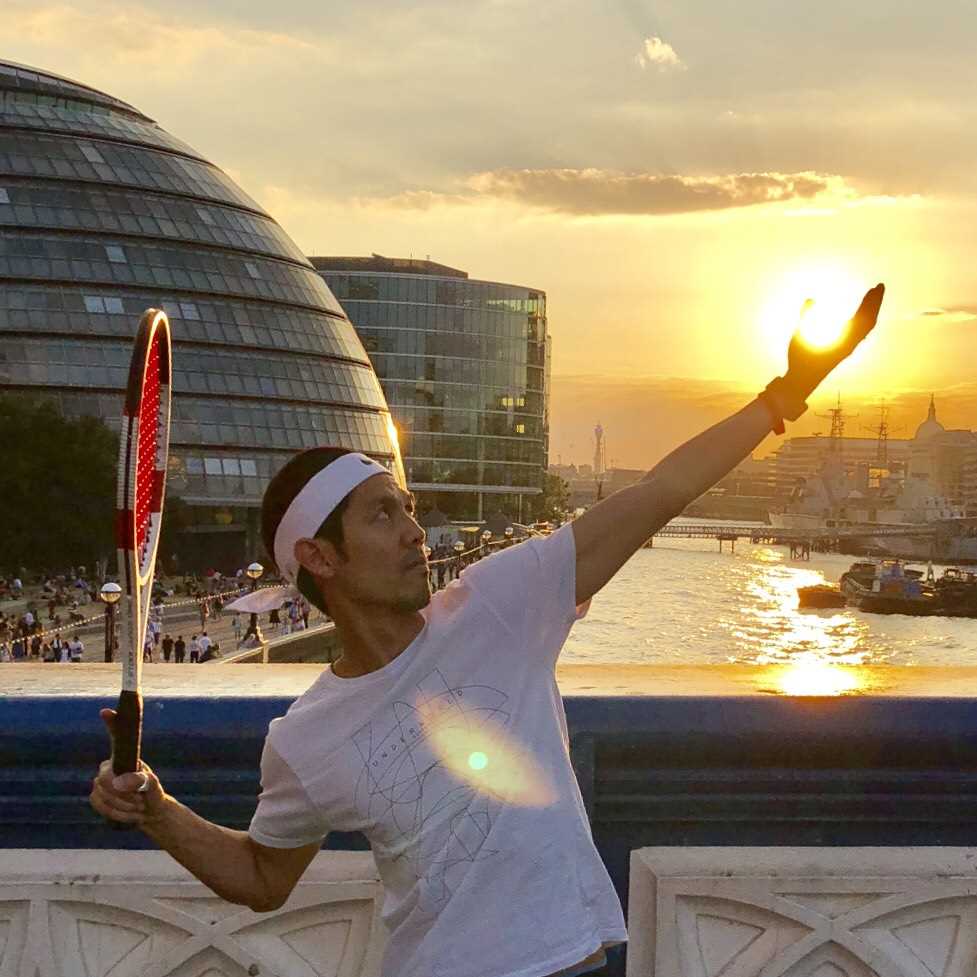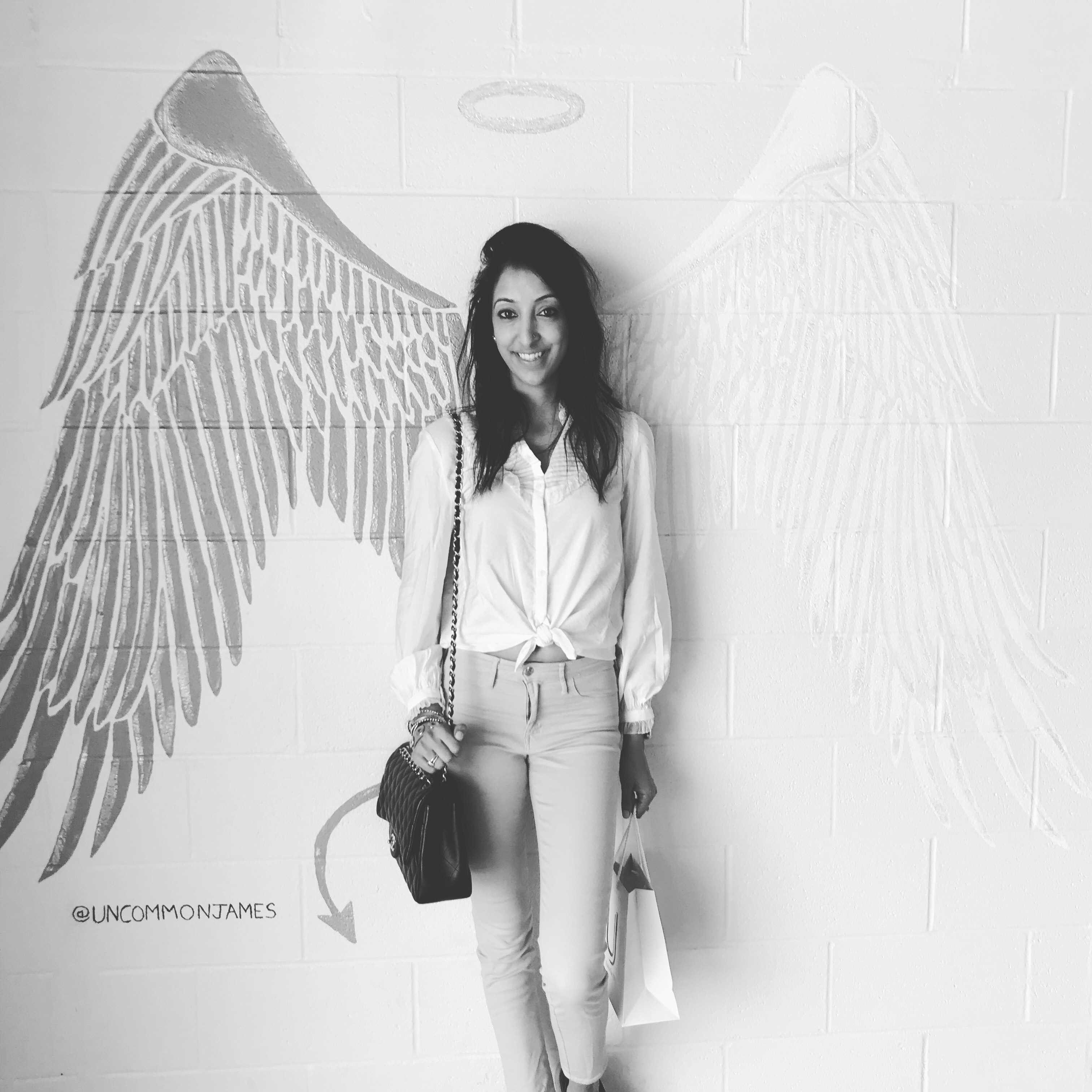 About Jasmine Gill, MD
I don't really have a moving story as to why I became a doctor. I wish I can say that I was born with some great purpose or passion to help others, but that just wasn't the case. And If I'm being honest… it's what most Indians are groomed to become! Growing up, my dad gave me four options in life including:
-Become a doctor.
-Become a lawyer.
-Become an engineer.
-Go back to India and get married.
I chose the first option, possibly out of convenience because it was the first on the list and none of the other options pulled at my heartstrings one way or another.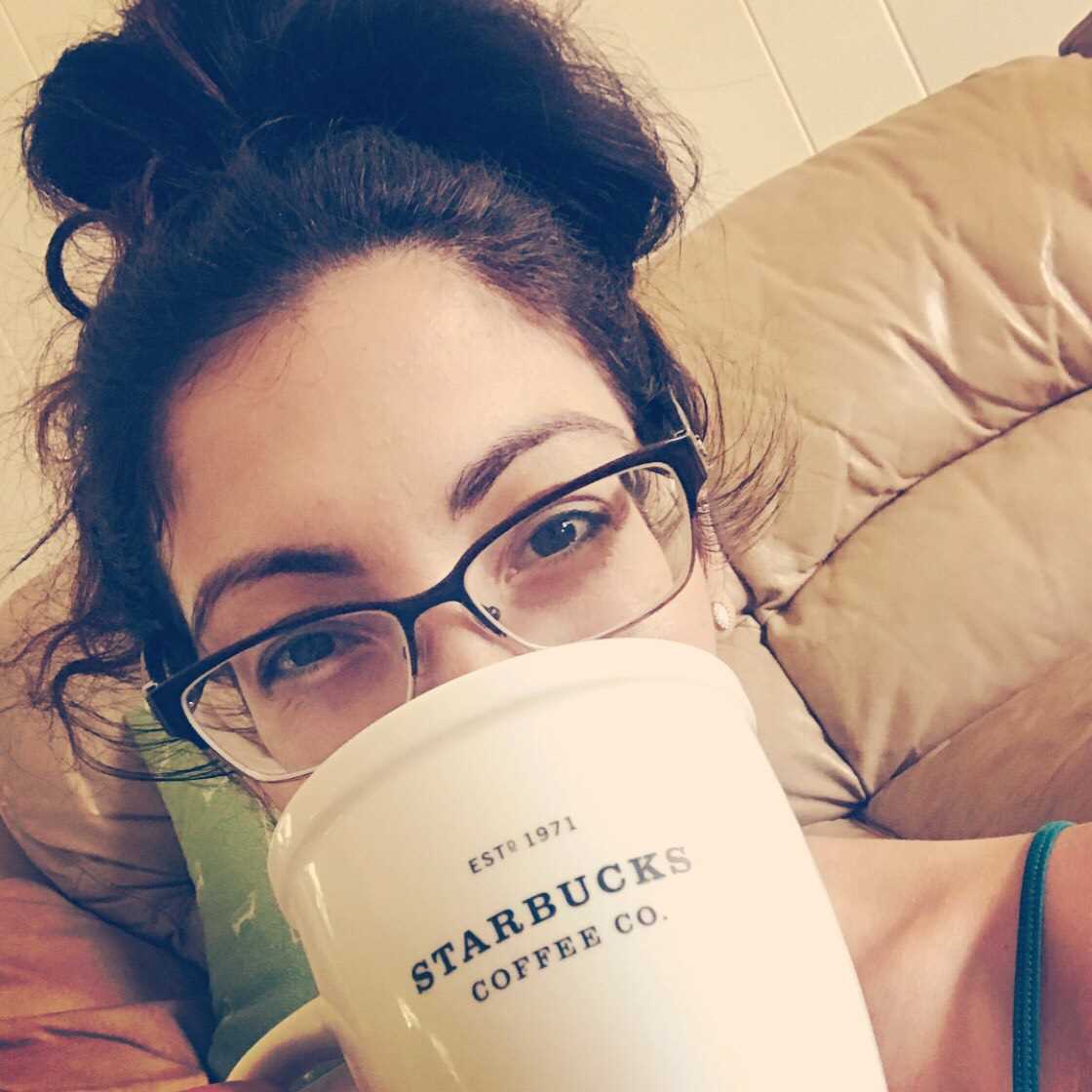 About Christina Gilardi, LPC
In sharing my story, I wasn't sure the direction I wanted to go in. Do I highlight just the stuff that now sits at the surface? Or do I go beyond, into the depths, and shed light on what got me to where I am today?
I felt like this was a great way to highlight what's happened in my life, the good, the bad, and all that lies in between, because I once heard that it's the darkest parts of your story that help shed the most light for others… and so that's what I hope to do here.