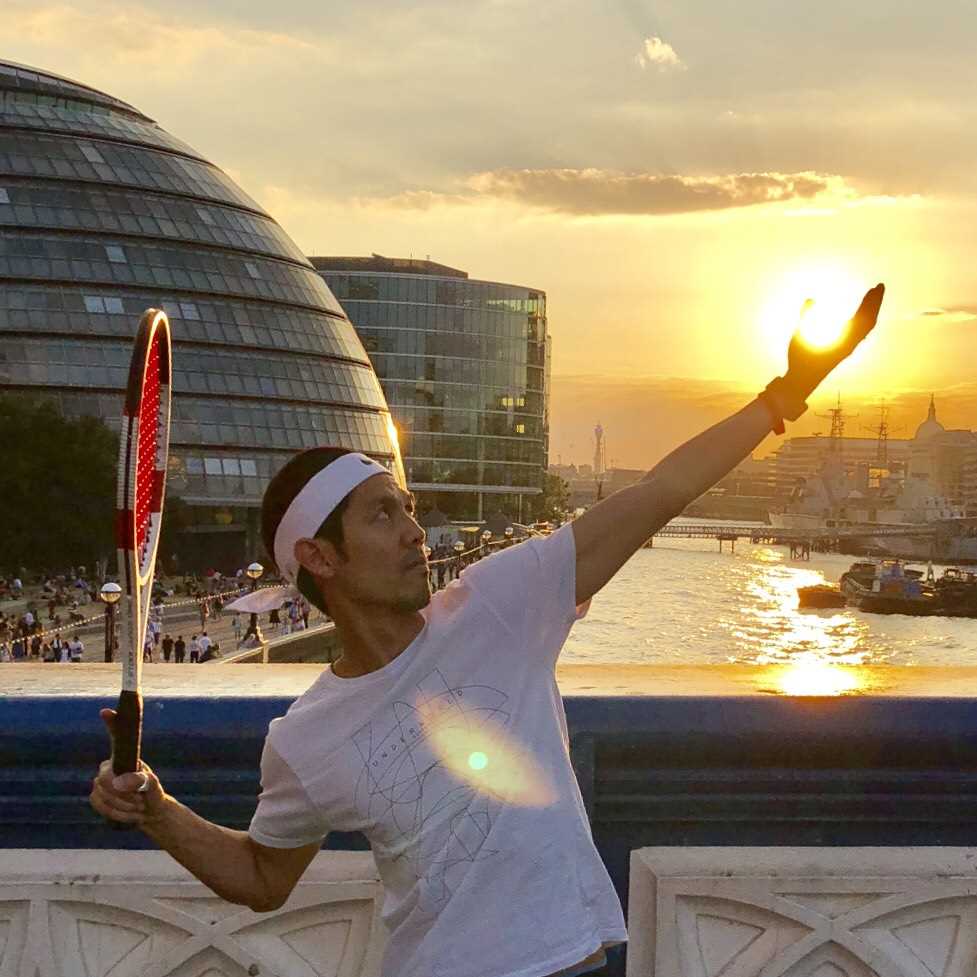 About Joseph Yi, MD
I am someone who BARELY made it through medical school. Believe me when i say it was not from a lack of effort, but from a burden i have carried since i was a young man. This burden was a fear of living a life without purpose and the weight of this was too powerful to overcome. I felt crucified physically, mentally, and spiritually. The journey i had embarked on was sucking the life out of me from every angle imaginable. My intentions were to become a doctor to help create change, however the only thing changing was my soul descending into a deeper and darker entity.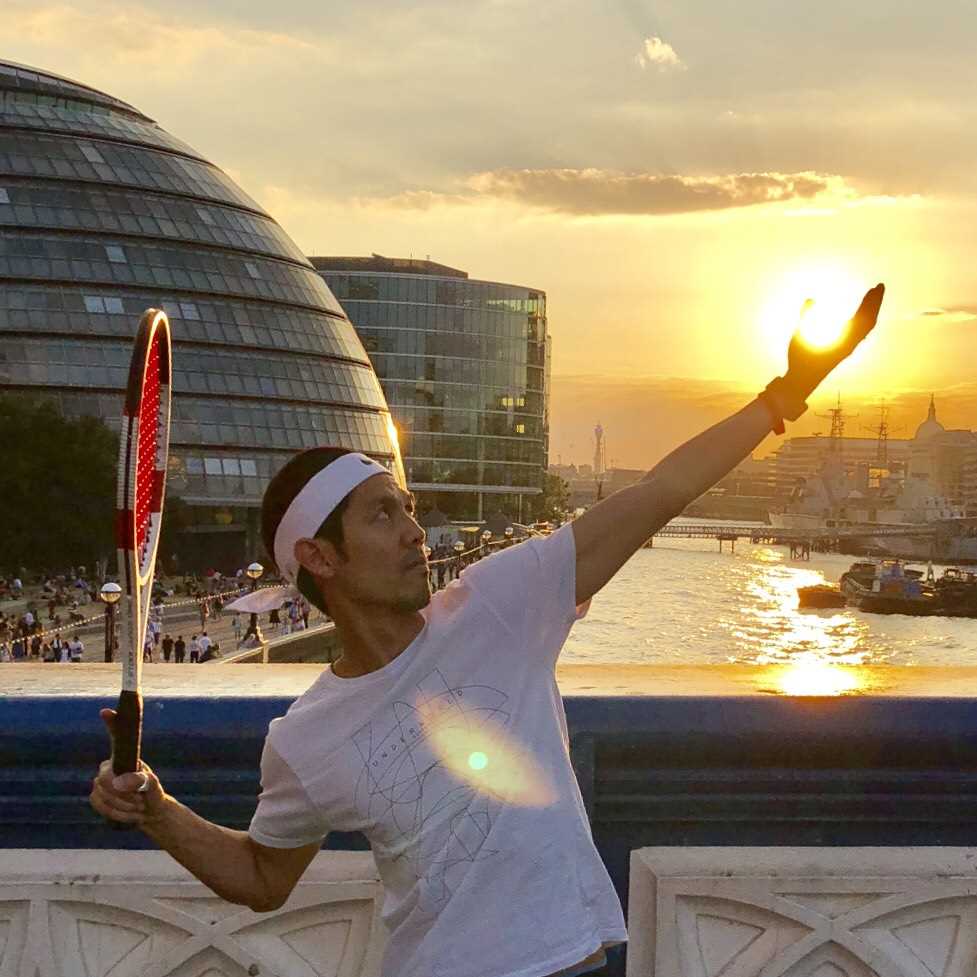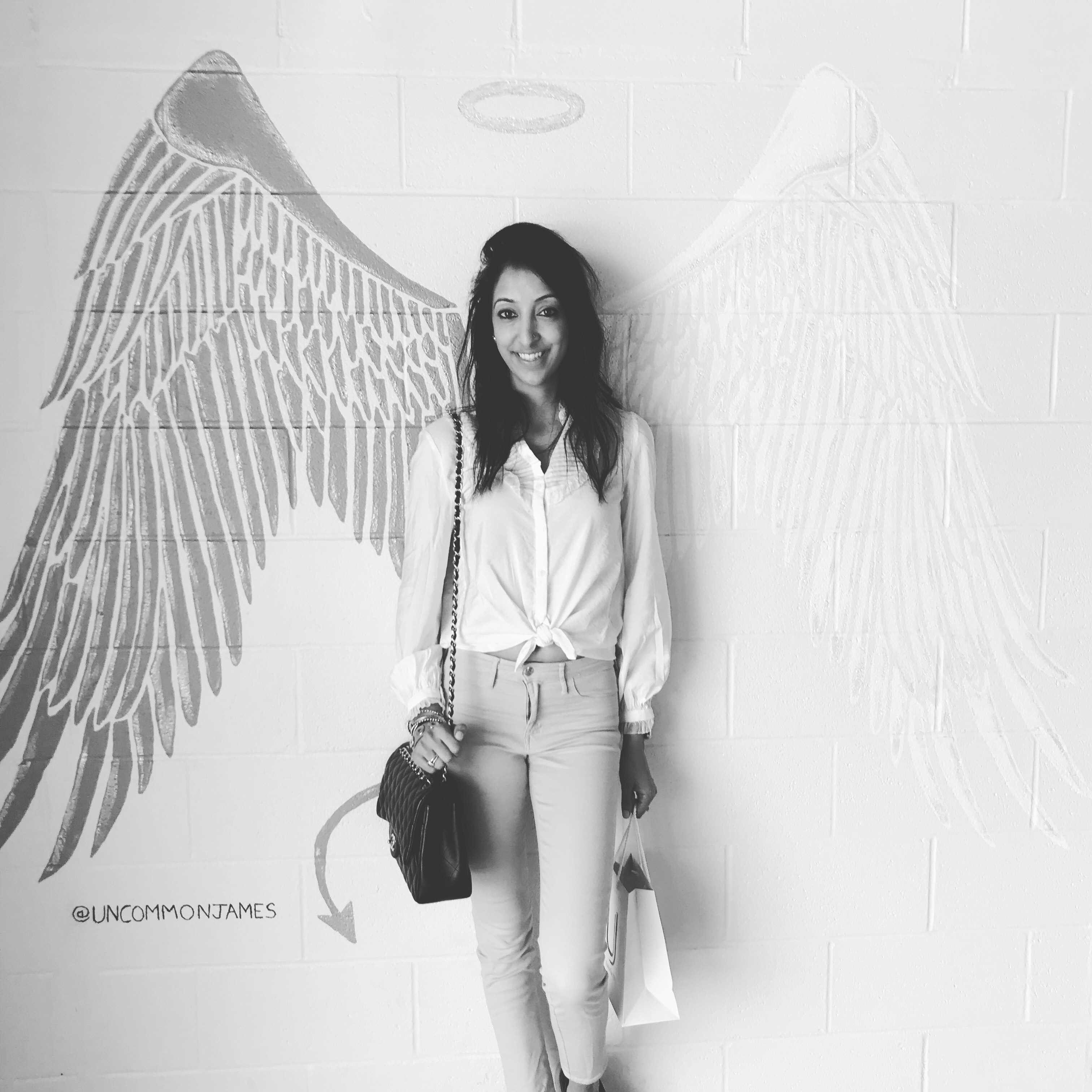 About Jasmine Gill, MD
I don't really have a moving story as to why I became a doctor. I wish I can say that I was born with some great purpose or passion to help others, but that just wasn't the case. And If I'm being honest… it's what most Indians are groomed to become! Growing up, my dad gave me four options in life including:
-Become a doctor.
-Become a lawyer.
-Become an engineer.
-Go back to India and get married.
I chose the first option, possibly out of convenience because it was the first on the list and none of the other options pulled at my heartstrings one way or another.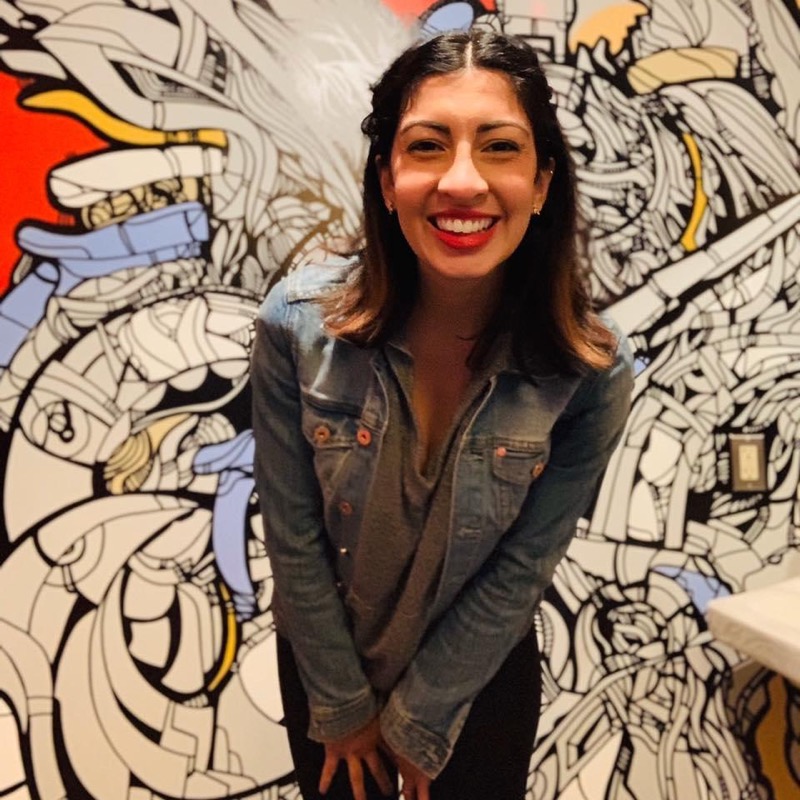 About Christina Gilardi, LPC
In sharing my story, I wasn't sure the direction I wanted to go in. Do I highlight just the stuff that now sits at the surface? Or do I go beyond, into the depths, and shed light on what got me to where I am today?
I felt like this was a great way to highlight what's happened in my life, the good, the bad, and all that lies in between, because I once heard that it's the darkest parts of your story that help shed the most light for others… and so that's what I hope to do here.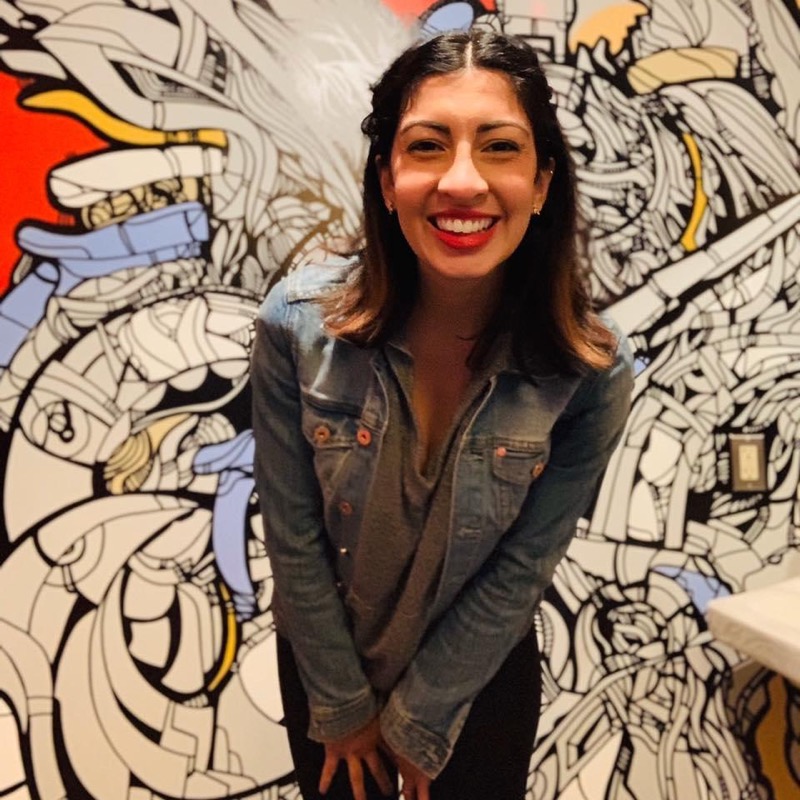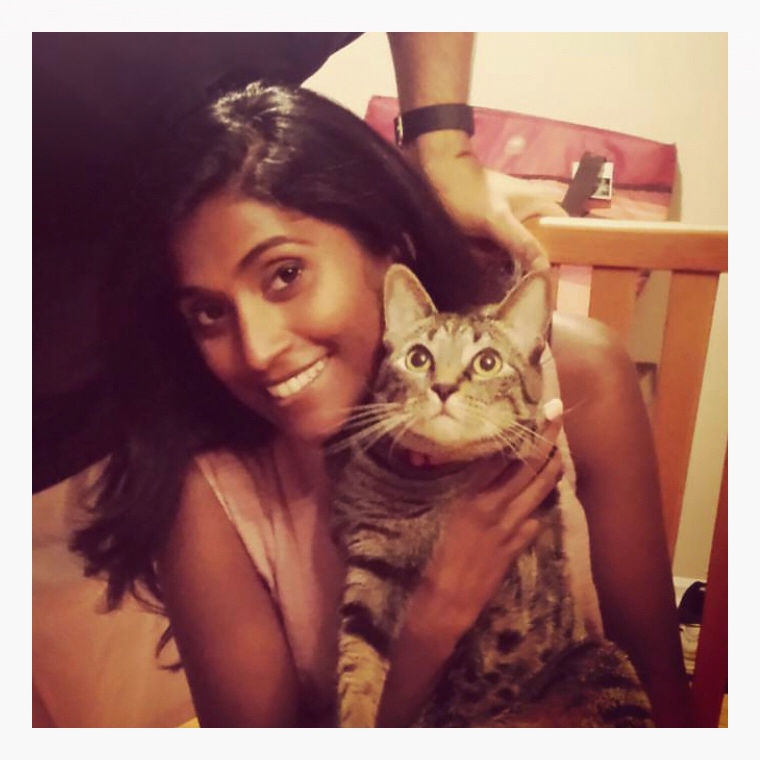 About Nitya Zaveri, D.O.
My path toward medicine was not linear. Growing up I was a sensitive kid who always wanted to help people feel better. When elders asked me what I wanted to be when I grew up, I promptly replied, "to be a doctor!" For reasons that I now understand, with a great deal of reflection and my own therapeutic work, my path shifted dramatically. In college, I filled my course load with economics, public policy, international business, and finance. It was a huge departure from my childhood aspirations.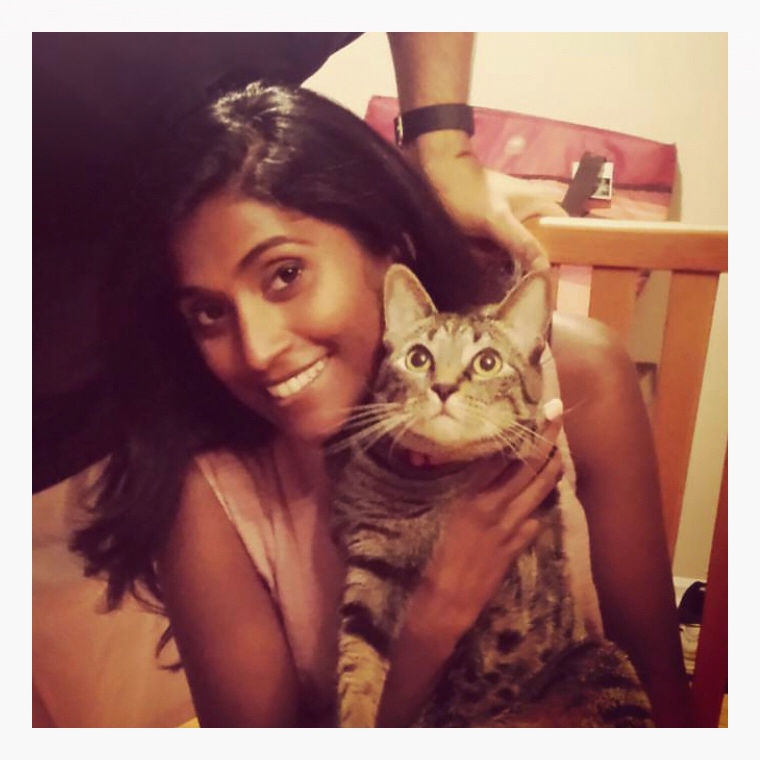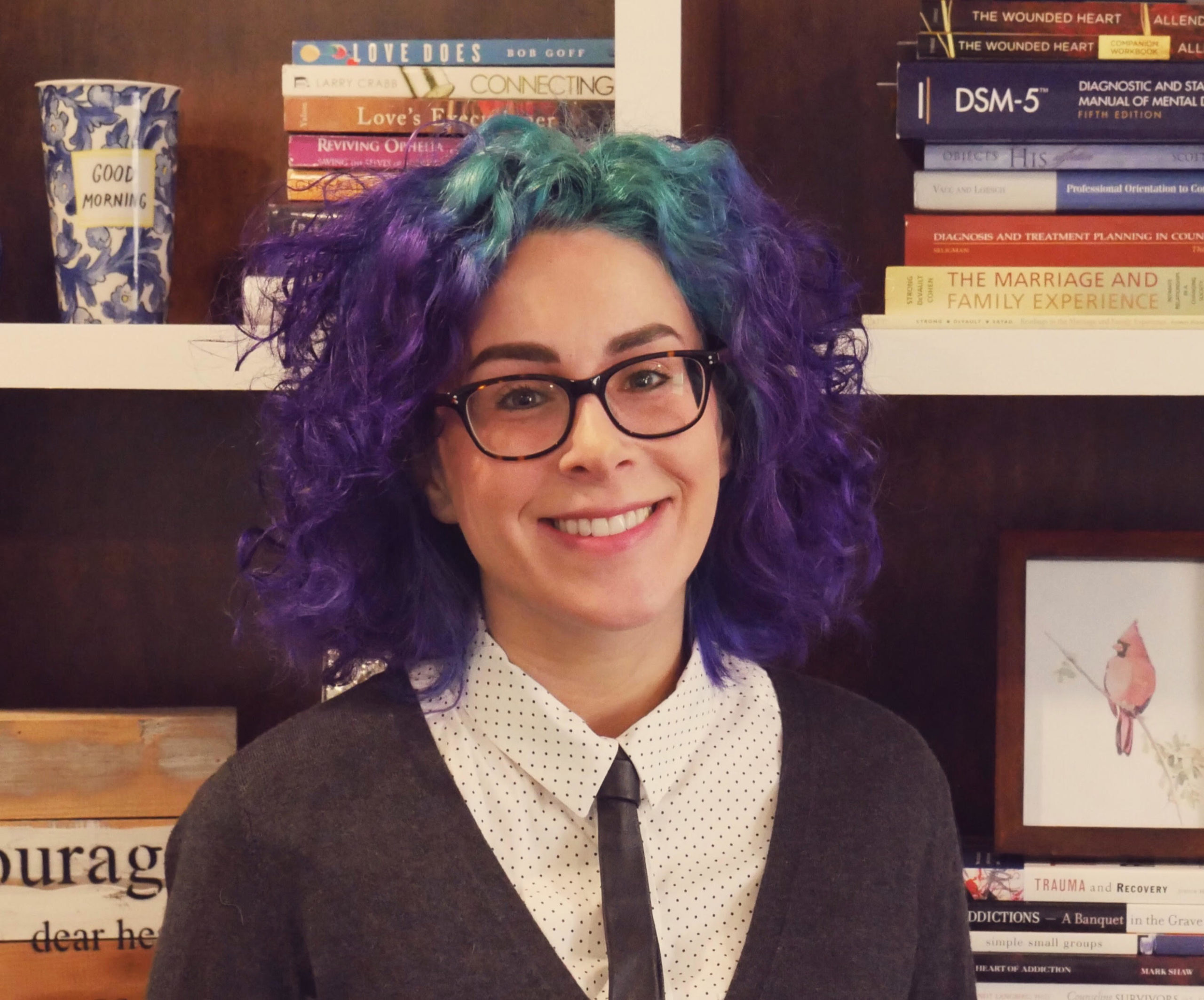 Pam Rothman, MS, NCC, LPC, CCTP
It's taken me a long time to get here. When I was a kid, my dream job was to be an illustrator. I started drawing when I was two. Everyone told me I had a talent and a gift, so I thought I had to be some type of artist. Fast forward all those gross adolescent years where teenage angst was in full swing and I was completely out of control. I got into art school but was absolutely miserable. How could this be? This was my life's calling!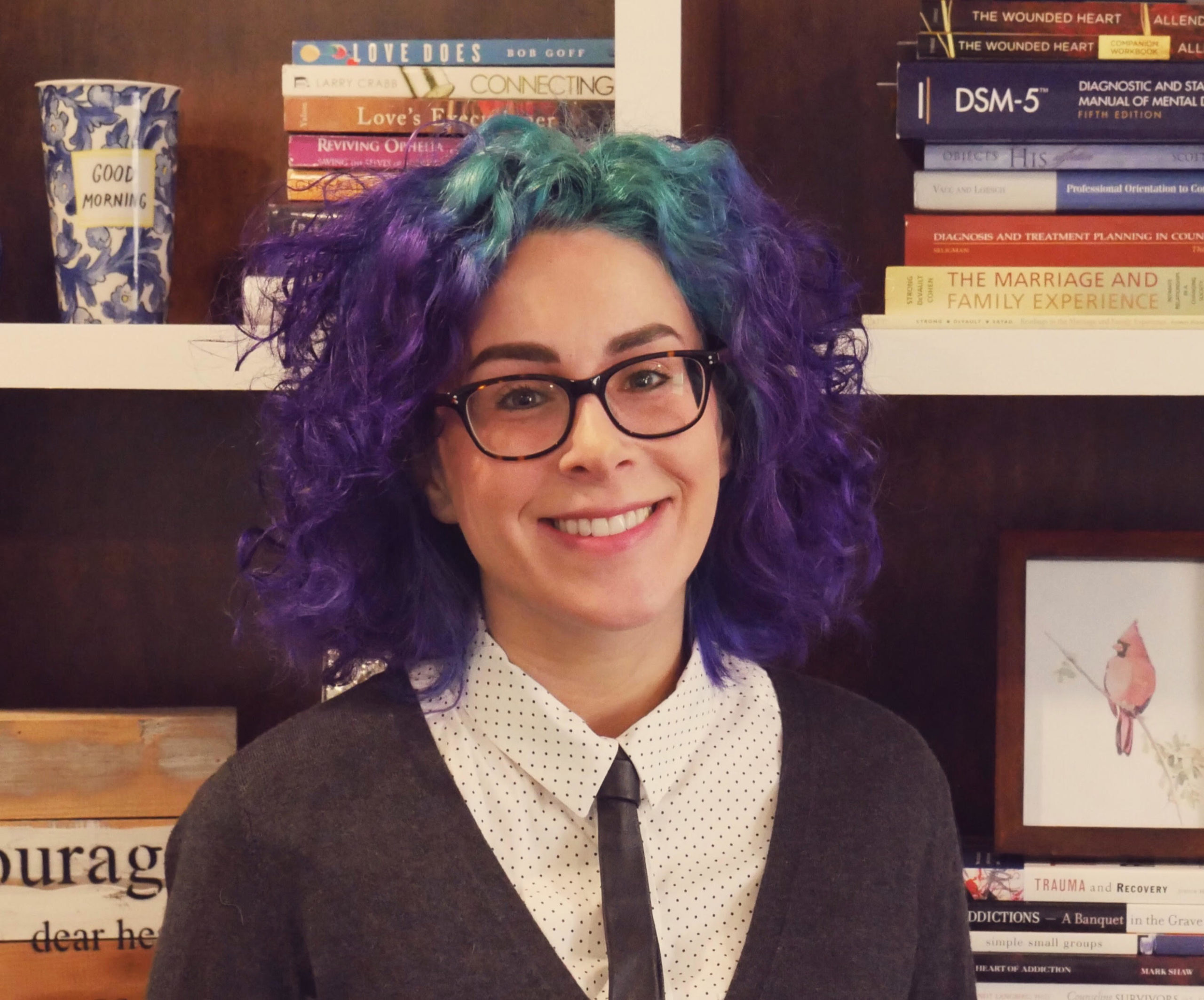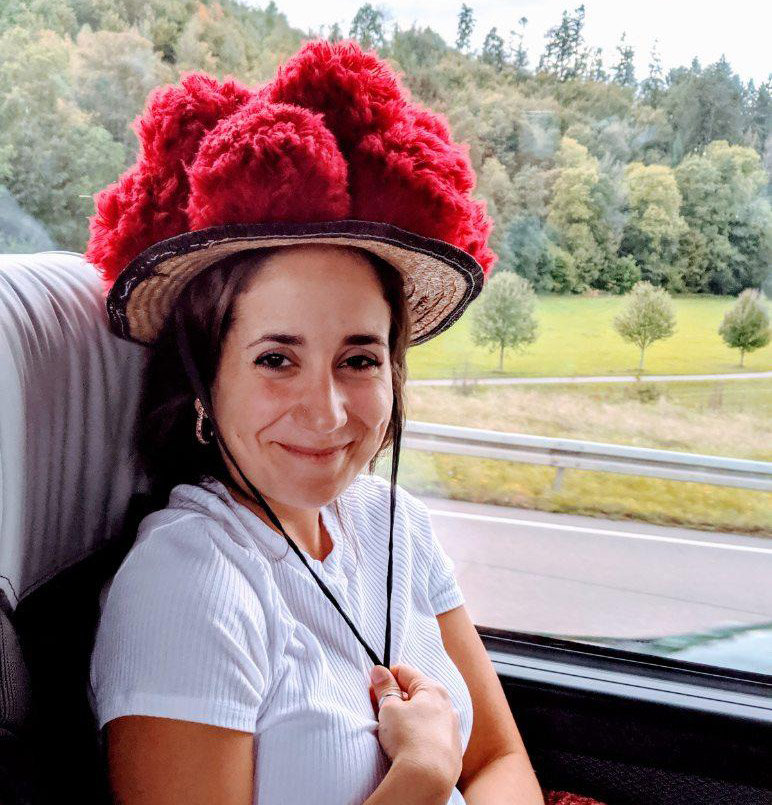 About Adrianna Shashaty
I spent the summer after freshman year of high school obsessing over my weight and appearance. I got caught up in the usual—friends, fashion magazines, and popularity. Indiscreetly, I began counting calories and restricting food, and before I knew it, I was diving head first into a rip current of obsessive thinking around what I ate. 

I fought to recover for the next seven years, through high school and through all four years of college. I won't bore you with all of the details, as this story isn't about my eating disorder. My story is about how my relationship with food was restored, and how the fire to help others was ignited through my healing journey.