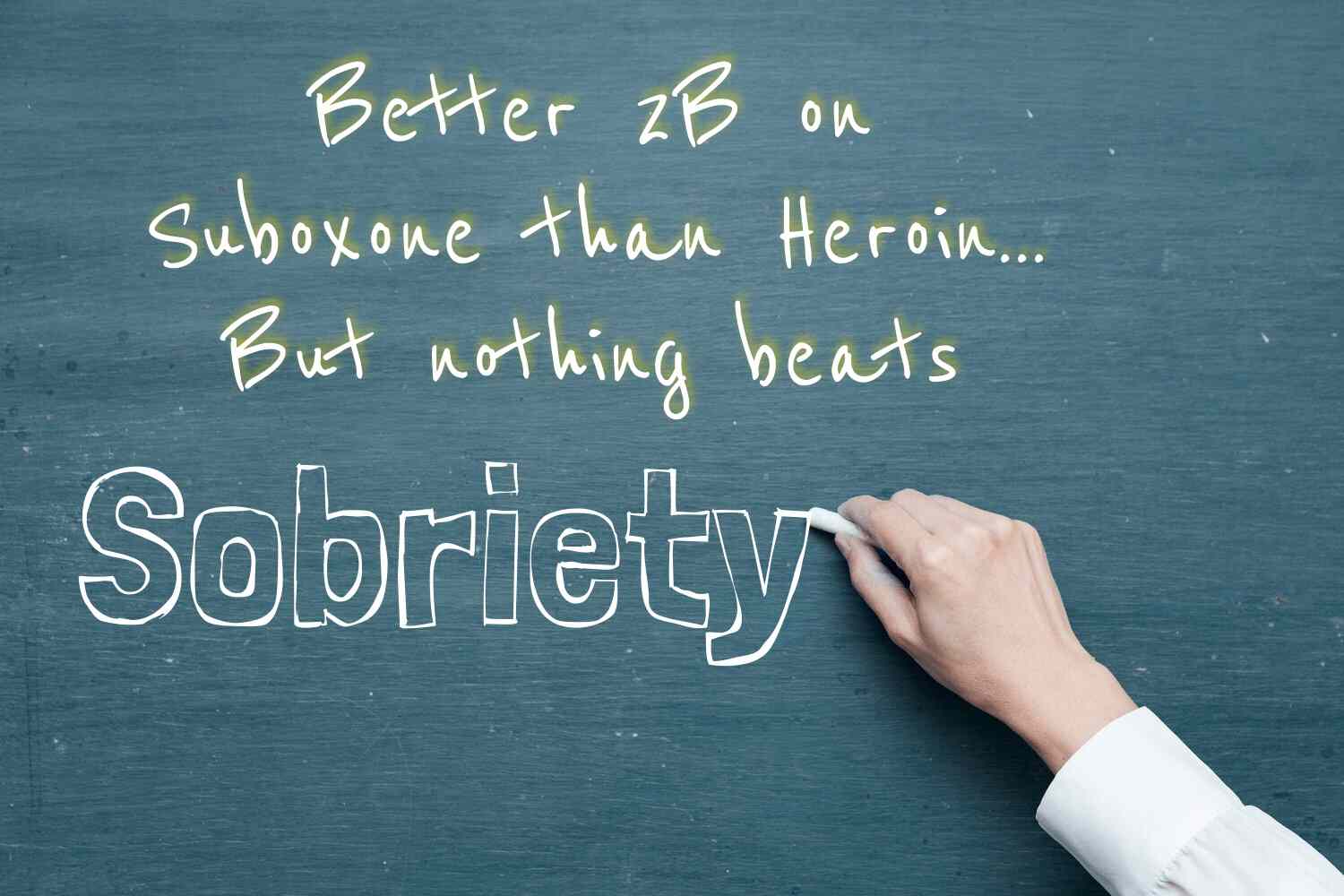 What is Suboxone?
The active ingredient in Suboxone is Buprenorphine. In a nutshell, Buprenorphine is an opioid medication used to help treat patients suffering from opiate addictions. This approach to addiction treatment is somewhat comparable to using nicotine replacement therapy in treating tobacco addiction. It is a harm reduction strategy that uses an opioid medication (Suboxone) in substitute of more dangerous forms of opiate drugs (Heroin, Oxycontin, Percocets, Morphine, Fentanyl, etc) that have cost the lives of many throughout the world.
Buprenorphine is a PARTIAL activator of opiate receptors in your body. For patients with a moderate opiate addiction, this medication is designed to effectively decrease cravings & suppresses withdrawal symptoms while limiting the "highs" and abuse potential as compared to other forms of opiates. Unlike methadone treatment where patients need to attend a clinic on a daily basis to receive medication, Buprenorphine can be prescribed in an outpatient setting for take-home use. This allows patients to freely engage in their normal routines without the constraints of having to attend a daily clinic.
---
Our Philosophy
Buprenorphine can be used for outpatient MAINTENANCE treatment as well as to help patients DETOX in an inpatient setting. Though this medication has helped save the lives of many, Modern Behavioral is currently not accepting clients for maintenance treatment as this goes against our philosophy of treatment. We do, however, support inpatient detox programs in our local community (Please see Resources Page). But for some, rapid detox (1 week or less) can be too abrupt of a change for the mind to handle and may lead to relapse. Because opiate addiction does not 'just happen' in a week, our view is that detoxification shouldn't have to either.
For this reason, we have designed our Suboxone (or Subtex, Zubsolv, Bunavail) program to be that of an Extended Taper Program. Our clients are prescribed the medication and slowly tapered over time while implementing exercise, nutrition, meditation & spirituality into their daily routines. In other words, while a client is tapering they learn to change… which is the True and only solution.
---
IF YOU ARE SEEKING A DOCTOR FOR MAINTENANCE TREATMENT, WE ARE NOT THE PROGRAM FOR YOU. WE ARE INTERESTED IN WORKING WITH INDIVIDUALS WHO NEED PROFESSIONAL ASSISTANCE IN COMING OFF OF OPIATES THROUGH MEDICATION ASSISTED THERAPY AND OTHER HOLISTIC TECHNIQUES
---
Is Suboxone an opiate blocker?
Some people have the misconceived notion that Suboxone (buprenorphine/naloxone) is an "opiate blocker". Well…. yes and no. Here's what you need to know…
Buprenorphine is a partial opioid receptor agonist which means that it partially activates opioid receptors in your brain. But because buprenorphine binds to the receptor site with such great affinity (strength), it helps prevent other opiates from fully latching on to the receptor site, hence indirectly blocking the effects of other drugs.
The use of buprenorphine for opioid dependency can be helpful but may not be right for everyone. The other non-opioid medication treatment option offered at Modern Behavioral is Vivitrol.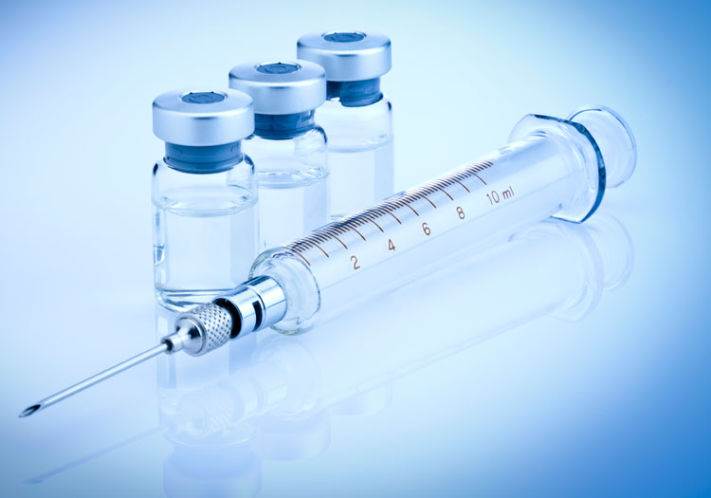 Vivitrol (Naltrexone):
What is Vivitrol?
Vivitrol (extended-release naltrexone injection) is a true opiate receptor antagonist and is used to:
Treat alcohol dependence
Prevent relapse to opiates after detox
It is a once monthly injection of naltrexone suspension that fully blocks opioid receptors in your central nervous system preventing the euphoric effects from occurring.
This treatment is a way of 'protecting clients from themselves' especially after the initial phases of completing detoxification (opiates and alcohol). The potential for dependency to a substance is enhanced when there are positive effects from using the substance.
Once Vivitrol is injected, the medication is active for a month and blocks the euphoric effects of both alcohol and opiates. When there are no positive reinforcements to using a substance, the dependency diminishes.
Please call for a free consultation on our Vivitrol Program.