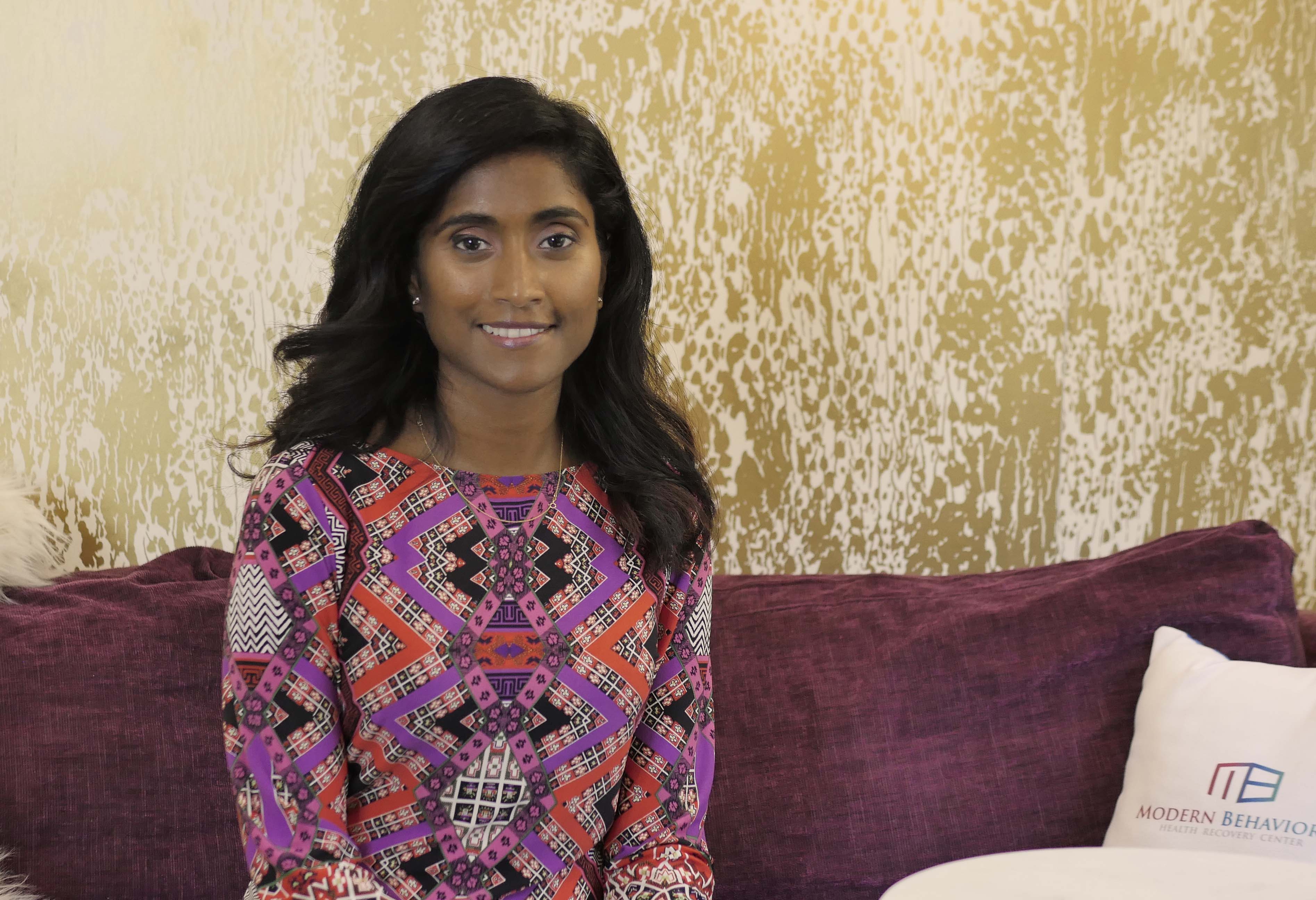 My Story
My path toward medicine was not linear but filled with trepidation and second guessing. I spent my childhood contemplating a number of professions including becoming a vet or doctor. I was a sensitive kid who always wanted to help people feel better but loved animals, too. For reasons that I now understand, with a great deal of reflection and my own therapeutic work, my path shifted dramatically. In college, I filled my course load with economics, public policy, international business, and finance. It was a huge departure from my childhood aspirations. 
Dr Gill has helped me beat something that I have failed to beat for years. If you are struggling, her methods and practices will work if you listen.
"Dr. Gill is incredibly kind, compassionate and knowledgeable. I'm so grateful to have found her! She just wants the best for me and takes the time to listen without ever judging. I always feel much calmer after leaving an appointment with her. The office staff is always friendly and helpful. I highly recommend her."
"I would highly recommend Dr. Gill to everyone. I just adore her and she has been a blessing to me. She is compassionate, understanding, very respectful and always there for any questions or concerns that I have. I've never felt rushed by her as she takes the time to listen and I truly love that about her! If your searching for that special doctor give her a call. Thanks Dr. Gill."
"At this point in life, I've visited many doctors and as most people know it is kind of like shopping around.. Dr. Jasmine Gill is Absolutely great! Very friendly, caring, and on top of things! I honestly can't see her not giving everyone but the best of impressions! I'm very happy to have found a doc to connect with that knows her stuff and relates in a friend type manor! I can't say enough good things!!!"
I worked for Bloomberg Financial in New York City. It was exciting, exhilarating … and devoid of real meaning for me. I quit my job and moved back home. I thought about my original desire to enter medicine. I doubted my decisions, my abilities, everything. Could I go to medical school? Is it too late? Some family members and friends with good intentions advised me against this. Considering my age at the time, they advised me to focus on marriage and building a family. Culturally, this was acceptable. Luckily, my mother shooed the naysayers away, particularly the ones in my mind. She encouraged me to pursue my passion. I give her a ton of credit. Once in medical school, another dilemma arose. What do I specialize in?! Psychiatry presented itself as one of the most colorful specialties. Everyday was different. I enjoyed the active listening. I wanted to understand what motivated people and their behaviors. I gravitated toward psychodynamic theories and a developmental framework because I wanted to deepen my understanding of peoples' conscious and unconscious decisions. This led me to complete additional training at the Psychoanalytic Center of Philadelphia. Working with children had not previously entered my thought process until I began to understand that much of adult pathology is rooted in adverse childhood experiences. I wanted to learn more! Completing a fellowship in child and adolescent psychiatry felt like a natural progression. Working with children and adolescents, particularly within their family system, felt like a great way to impact lives in a lasting way. It's a huge privilege to work with people throughout their lifespan. What I understand about myself is that I love to learn and I can't do something halfway. Outside of work, I'm a wife and mother. I enjoy gardening and reading fiction (favoring historical fiction). I'm also trying to save the world by minimizing my use of single-use plastics and reducing my consumption of animal protein!
Sincerely,
Nitya Zaveri D.O.