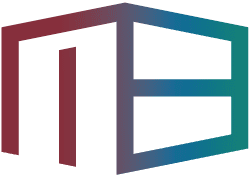 A psychiatric clinic does not have to look and feel like a psychiatric clinic. We at Modern Behavioral believe that it is absolutely essential that our facility screams serenity. Our practice has a completely reconstructed artist-designed atmosphere, awash with natural light, music and artwork that mirror the essence of a Zen Wellness Center. Innovative in philosophy of treatment while still utilizing the best of Western medicine, Modern Behavioral is a movement towards redesigning the Future of Holistic Psychiatry and Addiction Medicine.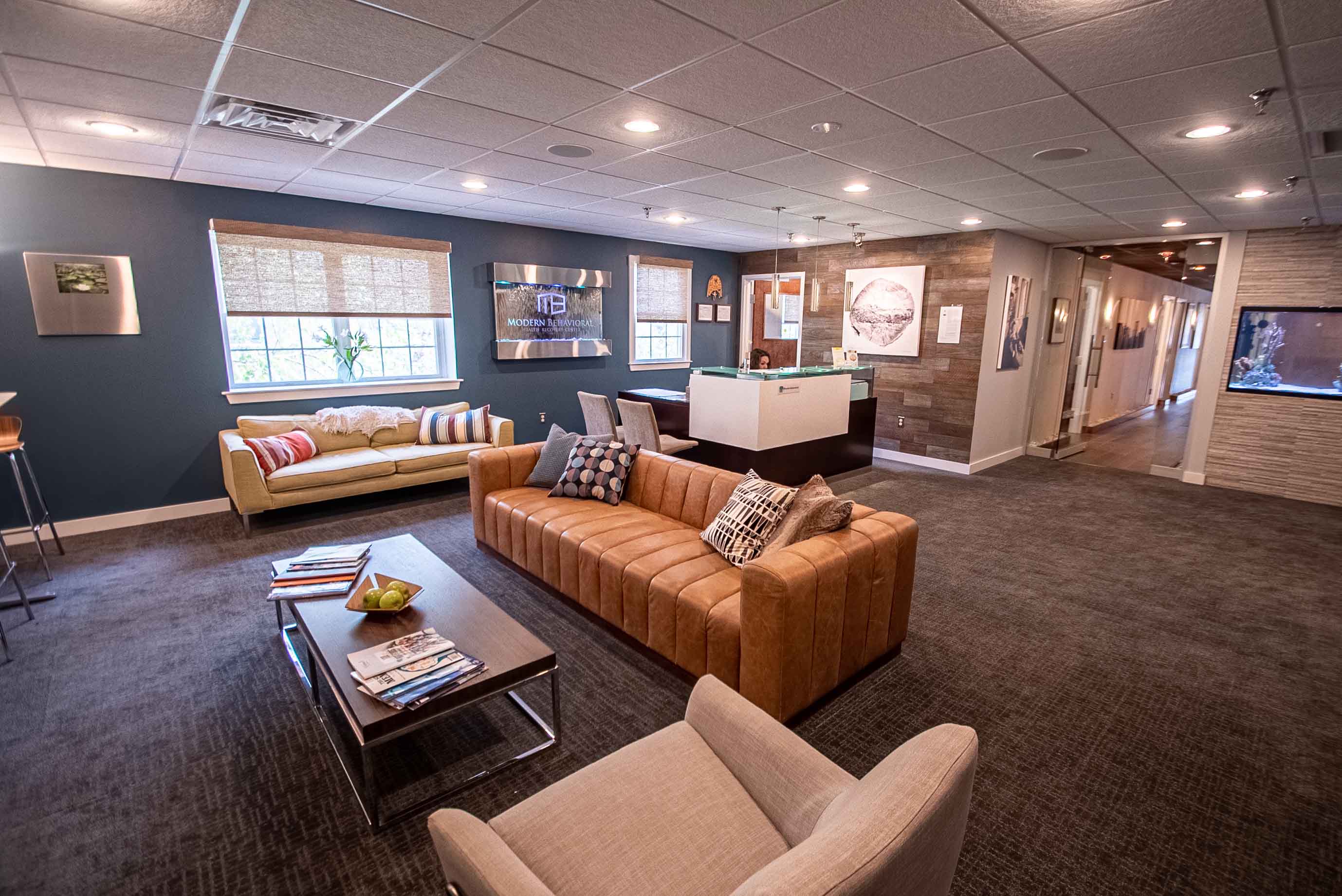 "The staff is outstanding and the office is beautiful." For Inquires About The Modern Movement
For Inquires About
The Modern Movement
What You Need to Know About Your Appointment
Your Medical History
Bring any medications, supplements, lab work, or previous assessments to initial visit.
Family Always Welcome
Allow loved ones to attend session to enhance support on your wellness journey.
Arrive 10 Minutes Early
Please arrive ten minutes early for your initial appointment to enjoy a cup of coffee and complete registration documents.