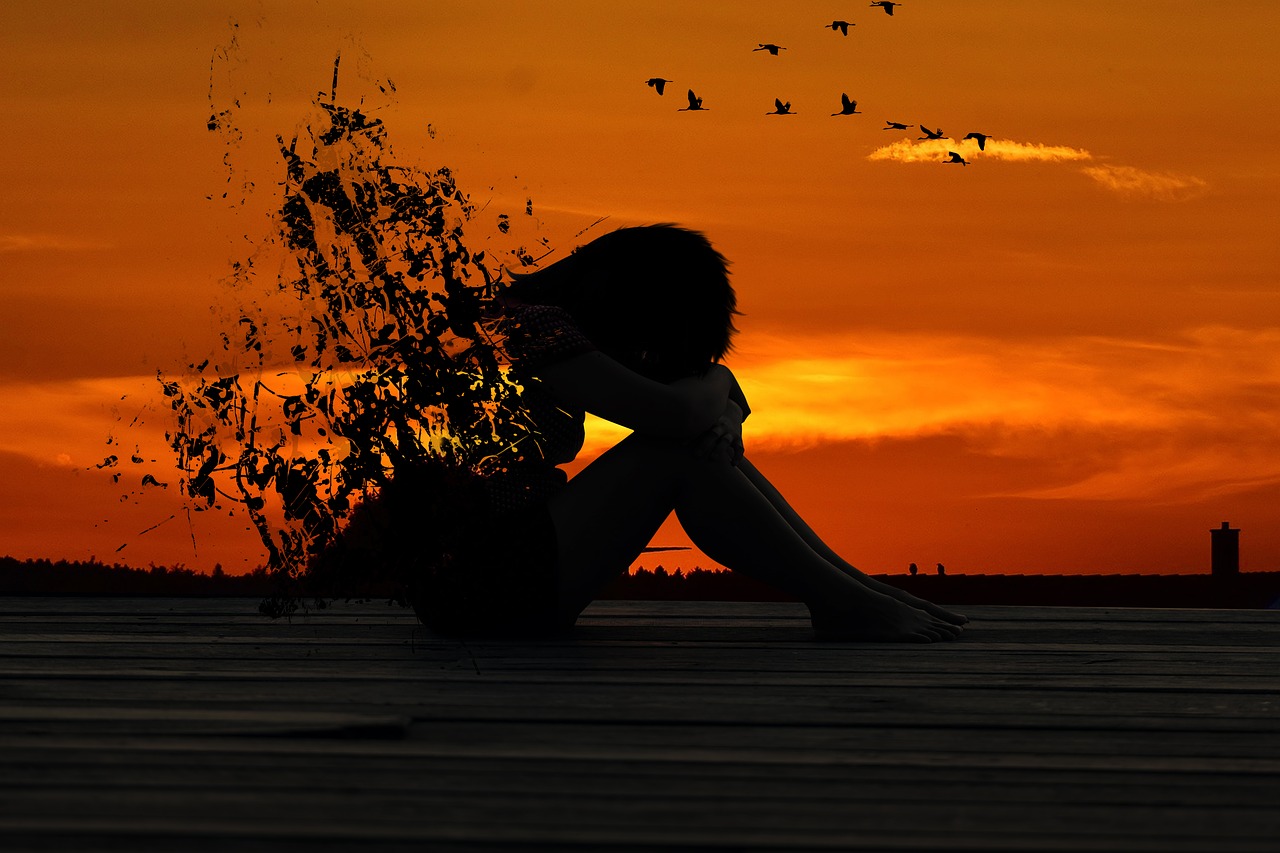 Anxiety disorders are the most common of all the mental conditions and affect nearly 30 percent of adults at some point in their lives. Anxiety isn't as simple as you might think, though. There are five main types of anxiety, each with its symptoms.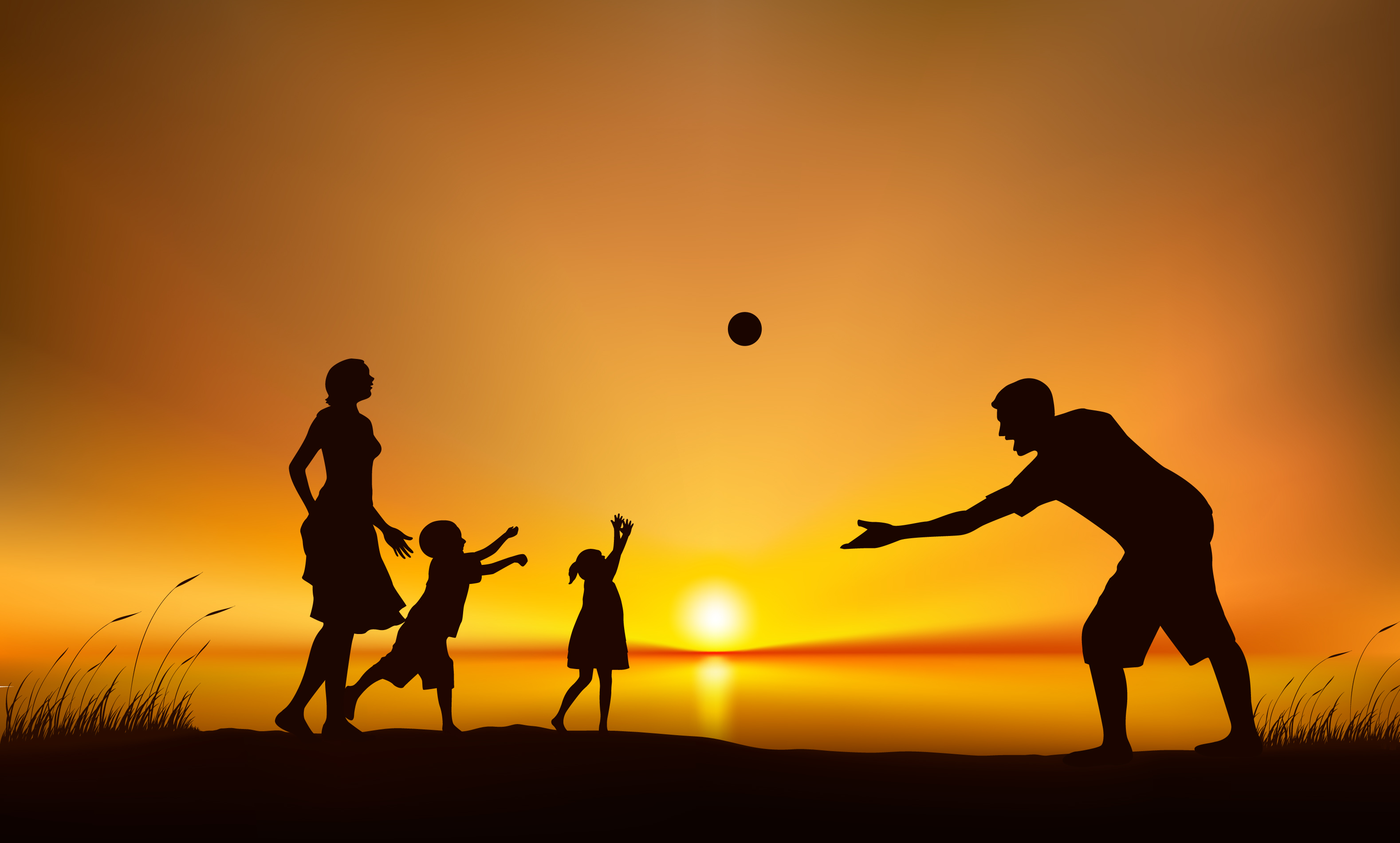 In marriage and family therapy, the focal point of treatment is to look at the family as an entire unit. Treatment for marriage and family therapy will work to help identify individual family roles,  and explore ways to actively resolve issues.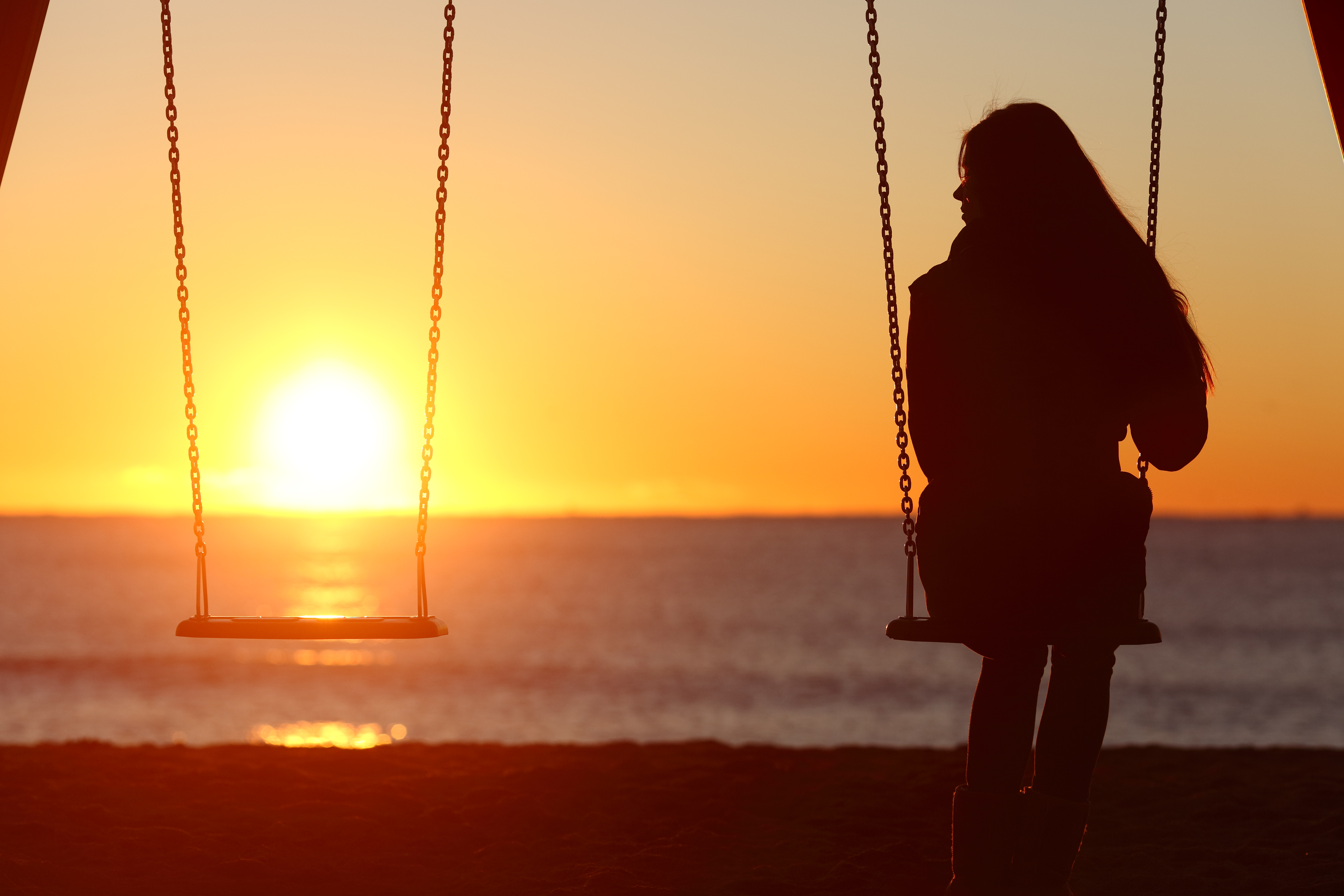 Grief and loss can present itself in a number of ways. Whether we are grieving the death of a family member or friend, or the loss of a relationship,  the stages of grieving what once was and entering into the "new normal" can present as troublesome and difficult to cope.