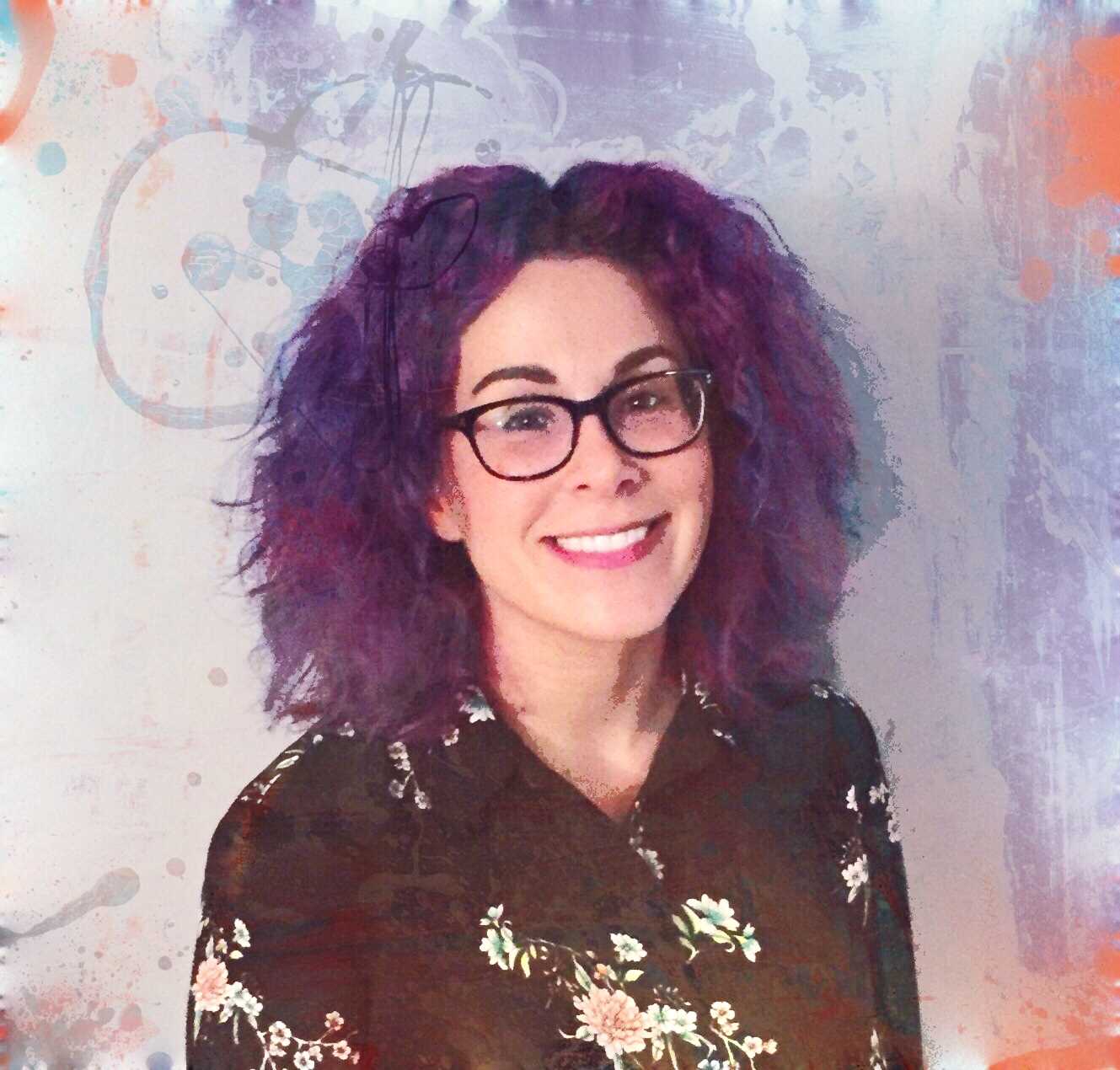 Pam Rothman, MS, NCC, LPC
Pam Rothman, MS, NCC, LPC received her Bachelor of Arts from Temple University and went on to earn her Master of Science in Counseling Psychology from Holy Family University. Pam has worked in both the inpatient and outpatient rehab setting for several years, integrating the Trauma Recovery Empowerment Model and creative arts. In addition, she incorporates person-centered and solution-focused therapeutic techniques into building rapport with her clients. Pam is currently a member of the American Counseling Association and a Field Advocate for the American Foundation for Suicide Prevention.
In Pam's free time, she engages in yoga, cooking, reading, and going to concerts.