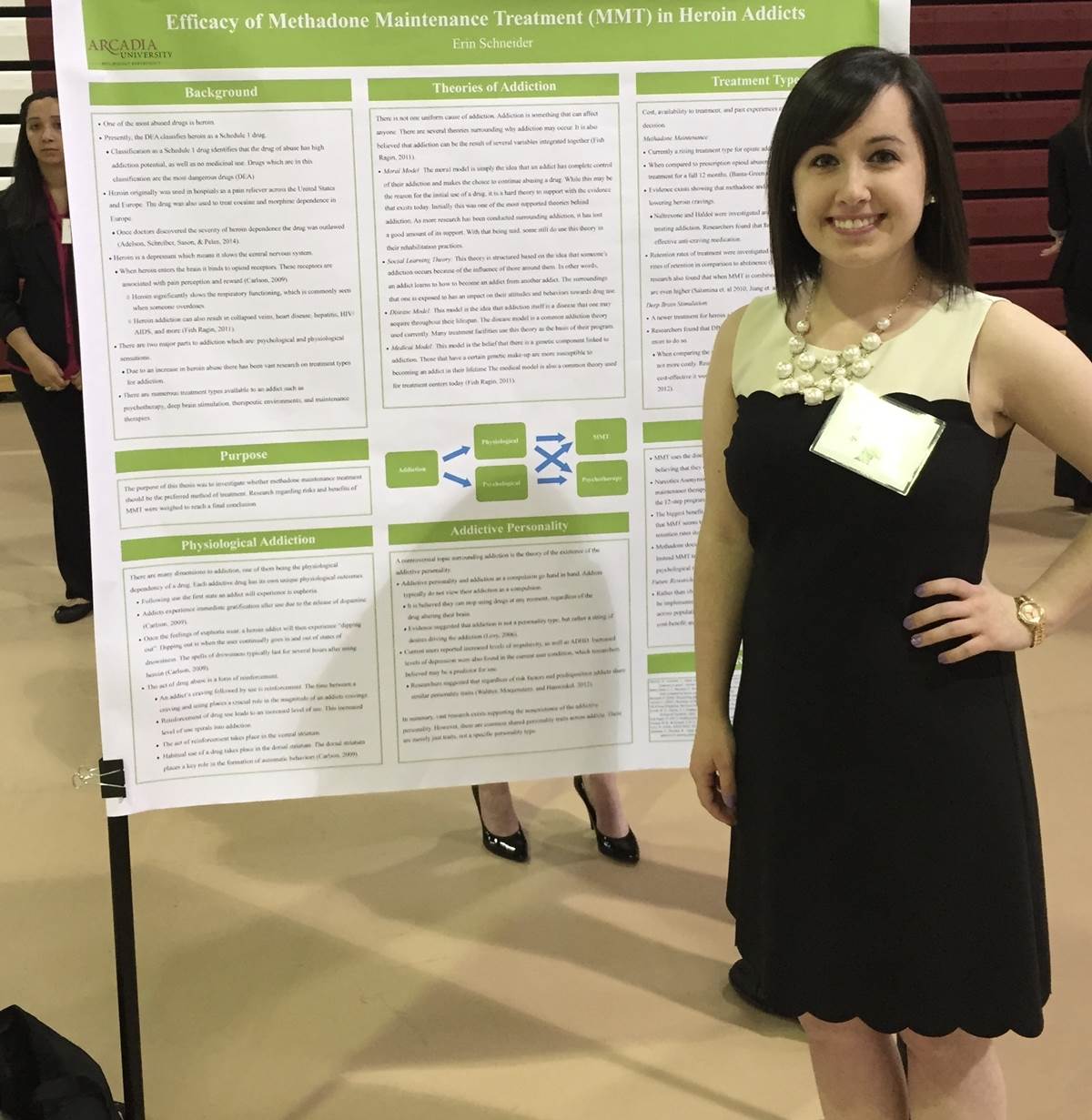 Erin has worked in the mental health field for several years, allowing her to gain diverse experience with various populations and settings. Previously, Erin has worked in inpatient centers, partial hospitalization and substance abuse programs, and outpatient counseling.
She received her Bachelors degree from Arcadia University and went on to receive her Masters in Clinical Counseling from the Centenary University of NJ. Erin utilizes an integrative approach to counseling, using skills and techniques from several treatment modalities, such as DBT, person-centered therapy, and motivational interviewing.
Erin is currently completing the required clinical hours to become a Licensed Professional Counselor in PA & NJ.
Address
760 Newtown-Yardley Road Suite 122 Newtown, PA 18940